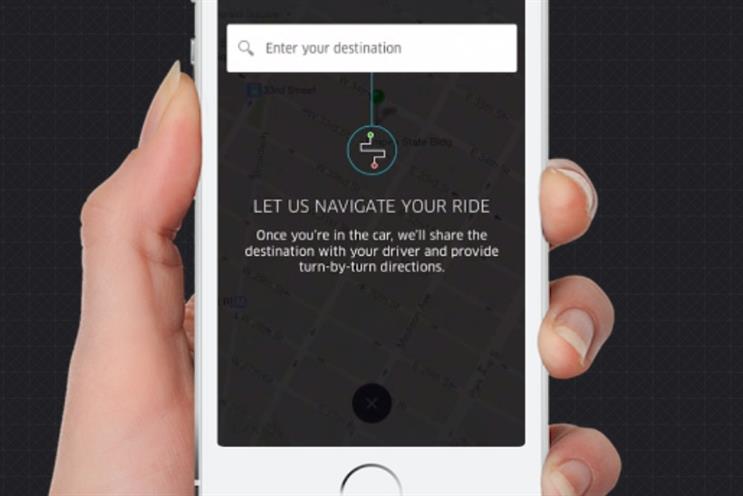 Spotify apologises amid privacy update backlash
Daniel Ek, Spotify's chief executive officer, has apologised after changes to its terms and conditions caused a consumer backlash, sparking concerns over its privacy policy.
In its updated privacy policy, Spotify asks for permission to access new types of information, including photos, mobile device location, voice controls, and contacts. The new terms relate to future services and innovation that Spotify may add, such as voice activated controls, Ek said.
However the move resulted in a public backlash with some high profile tech thinkers, such as the founder of Minecraft, declaring they would cancel the service.
In a blogpost on Spotify's site, Ek said: "We're listening to you and we take your concerns very seriously," adding Spotify would update its policy in the coming weeks to reflect that.
Source: Spotify
Leaked report shows Uber's global bookings will treble this year
Uber's global bookings are projected to more than treble to $10.8bn (£6.9bn) this year and reach $26.1bn the next, according to an investors' presentation that indicates a flotation for the ride-hailing business by 2017.
The disruptive taxi app, which operates in more than 50 countries, keeps 20% of booking revenue, according to the confidential slideshow, which was obtained by Reuters. Uber declined to comment on speculation.
Source: The Guardian
BHS owner in brand rescue plan
The owner of department store chain BHS is in talks to raise £70m as it embarks on an 'ambitious' regeneration plan to return the brand to its "rightful place on the high street."
The owners, known as Retail Acquisitions, are a consortium of financiers, lawyers and accountants who bought the struggling BHS for just £1 from retail tycoon Sir Philip Green.
BHS, which has 171 stores, made a pre-tax loss of £85m.
Source: The Telegraph
Ashley Madison and Tinder have both been "unlucky in love" recently, with one undergoing a major site hack and the other attacked for bringing about the dating apocalypse.
Here Havas Helia's CEO Tash Whitmey analyses how the pair have dealt with the fallout.
Asda preceded the news of its poor financial results this week with a commitment to increase the price of milk – but that's just a diversion tactic, argues Jbird Consulting's Jemima Bird.
That's symptomatic of a brand that's more widely in crisis.
Watch Sam Bompas explain Bompas & Parr's "alcoholic architecture" – a vaporous cloud of booze in Borough Market.