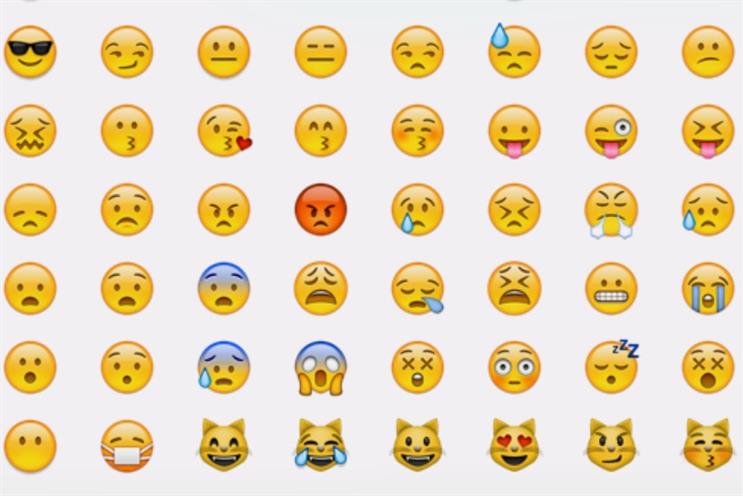 Emoji could replace numerical PIN numbers
A UK company has launched an alternative to the four-digit PIN code using a combination of four emoji and resulting in a more secure passcode.
Intelligent Environments' Emoji Passcode service means that users can choose from a selection of 44 emoji, rather than be limited to 10 numerical digits. As well as being more secure, an emoji code would prove easier to recall, with most people tending to find images more instantly memorable than numbers.
David Webber, the firm's managing director, told the BBC that several banks are interested in the concept and that the system has been designed to appeal to 15-25 year-olds.
Source: BBC
Nationwide site crashes after upgrade
Nationwide's website crashed following an IT upgrade carried out at the weekend, leading to millions of customers unable to access their accounts yesterday and resulting in many taking to Twitter to complain.
The mutual's internet and mobile banking systems were down, with some customers complaining that they had been unable to access their accounts since Friday last week.
Services are since back up and running and Nationwide had posted a message on its site which read: "We're sorry to have to tell you that your online bank is unavailable. We are making every effort to restore service as quickly as possible."
Source: The Independent
In case you missed it... two longer reads
Companies need to celebrate different ways of working and address the fundamental structural barriers holding women back in their business in order to embrace the industry's diversity crisis, according to P&G top marketer Roisin Donnelly.
Agencies need to ask themselves why women would want to work there if they want to address the lack of female creatives, says Grey's Nils Leonard.
If you watch one video today...
Following in the footsteps of its energy drink rival Red Bull, Relentless has invested in building a music studio in the heartland of London's music heritage on Denmark Street in Soho. We went down to speak to Relentless and see what it was all about.