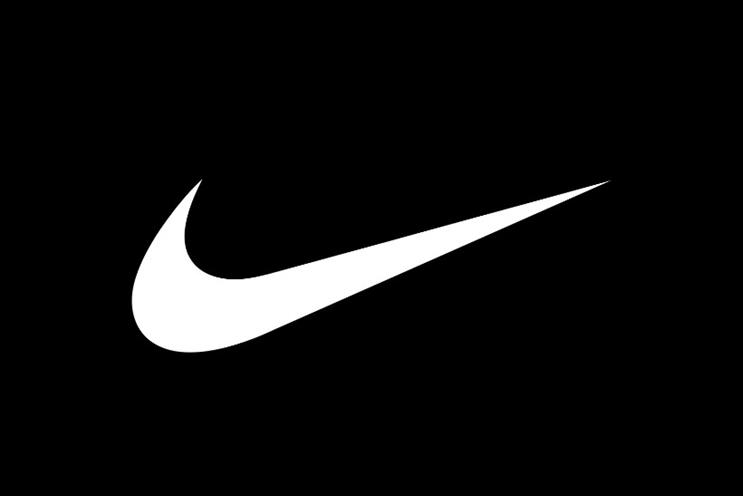 UK probes vehicle emissions after VW scandal
The UK automotive watchdog is to retest cars to check whether driving emission results in the lab match the real environment.
The Vehicle Certification Agency confirmed it was working with car makers to run lab tests again. These will be compared with real-world driving emissions.
The news comes after Germany claimed VW may have manipulated emissions tests in Europe, as well as the US. The car brand has set aside €6.5bn (£4.7bn) to deal with the crisis.
Source: Sky News
Aldi launches music streaming service
Aldi has partnered with Napster to offers its own streaming service in Germany. Called Aldi Life Musik, the service gives users unlimited access to music, radio and audiobooks for €7.99 (£5.84) a month. The price significantly undercuts Spotify, which is also available to Germans for €9.99 a month.
The service launches on 24 September.
Source: Music Week
China drives Nike profits to $1.18bn
Nike's quarterly profits rose 23%, after a particular improvement in China sales. The region has previously been a trouble spot for the company, which reported a 30% year-on-year sales jump to $886m.
Chief financial officer Andrew Campion said: "While we are very mindful of the macroeconomic volatility in China, our brand has never been stronger and our marketplace has never been more healthy."
Source: Wall Street Journal
In case you missed it...two longer reads
Marketing, in partnership with Sky Media, is proud to unveil the inaugural shortlist for the New Thinking Awards, composed of the leading brands and agencies that have shown they are pioneering change.
Cadbury's "gorilla" has been named the public's favourite ad of all time, while marketers' top ad is Guinness's "surfer', according to polls run by Marketing celebrating the 60th anniversary of the TV ad break.
If you watch one video today...
Rather than a video, this week we're pointing you towards our new podcast. Listen to the first episode below and find out more here.
Watch Marketing's interview with Bina48
You can watch part of Marketing's interview with Bina48, conducted via Skype below. You can also read the full Q&A with her.