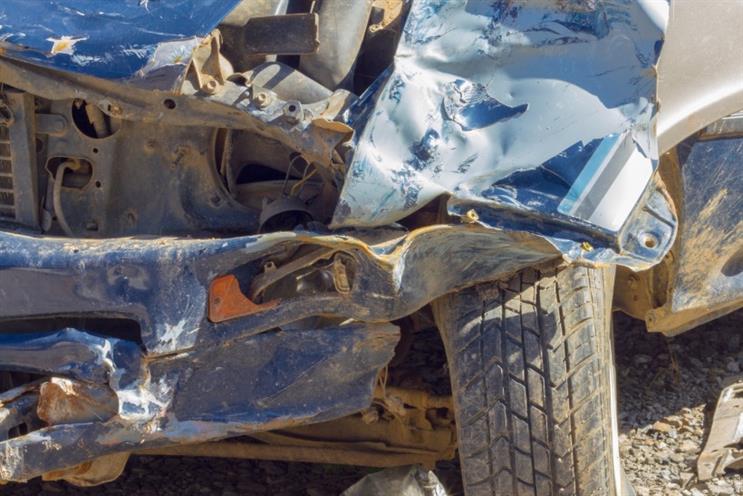 Which? names Britain's worst insurers charging 'eye-watering' fees
UK car insurers including Kwik Fit Insurance, Axa Direct, Esure and Swiftcover have been named Britain's worst car insurers by consumer group Which? because of the "eye-watering" fees they charge on top of premiums.
Which?'s report ranked the UK's top 10 best providers and bottom 10 worst providers, with Age UK ranked the best and IG04 the worst. It found that two insurers – Hastings Direct and 1st Central – even charged a fee to renew a policy, a highly unusual add-on.
Meanwhile, IG04 charged £75 for cancelling a policy and £35 for adjustment fees for a consumer changing their address, name or job, Which? said.
Axa Direct and Swiftcover both charge £39 to provide duplicate documents, a service other insurers provided for free.
Which? examined the fees being charged by 44 UK car insurers, has published a table of its findings on its website.
Source: BBC
Carphone Warehouse founder Dunstone among investors in Duchess of Cambridge fashion label
ME+EM, the fashion brand behind the Duchess of Cambridge's post-pregnancy wardrobe, has received a round of investment from a group of businesses, including Carphone Warehouse and Talk Talk founder Sir Charles Dunstone.
Dunstone and two investment funds, Pembroke Venture Capital Trust and Venrex Fund, have agreed to invest an undisclosed sum into the fashion retailer.
The money will be used to finance ME+EM's expansion plans and tap into the demand fuelled by the public's Kate Middleton fever.
Source: The Telegraph
In case you missed it...two longer reads
Retailers must se robots, digital mannequins, VR And drones to stay future proof
To ensure they survive on the high street, retailers must continue to innovate with new technologies and improve the customer experience, argues Chris Mitchell at Engage Works. He set out five key things retailers should be doing to keep one eye on the future.
Why is Tesco acting like a self-appointed sugar regulator?
Tesco is already suffering a massive public trust deficit, argues Ian Humphris, joint MD of Life. The retailer's decision to drop children's drinks with added sugar is laudable, but it's a stretch to consider the brand our new health guardian.
Watch the public react to the news Tesco is changing the voice in its "irritating" self service checkouts.