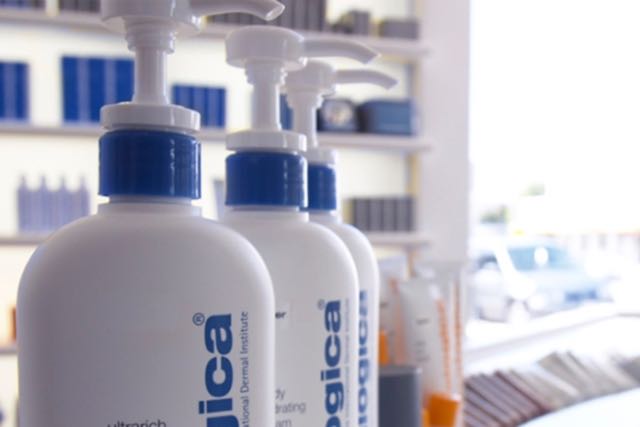 Unilever buys skincare brand Dermalogica
Unilever has signed an agreement to acquire skincare bran Dermalogica for an undisclosed sum, adding to the FMCG giant's roster of skincare brands that most famously features Dove.
Dermalogica, which was launched in 1986 in Los Angeles is sold in more than 80 countries and spans products including over-the-counter skincare creams and salves as well as products aimed at professional skin therapists.
Paul Polman, Unilever's chief executive, said the Dermalogica's brand "perfectly complements the rest of our Prestige offering".
Dermalogica, which turned over $240m in 2014, will be become part of Unilever's Prestige division, which earlier this year acquired Ren Skincare.
Polman said: "Importantly, it is a company founded on strong values and a common belief, shared by Unilever, in the role of business as a force for good in society.
"Dermalogica has great distribution and presence globally; and I am pleased that [founders] Jane and Raymond [Wurwand] have retained an interest in the company and will continue to work with us to grow the brand."
Source: Unilever
Iron Maiden singer to help East African country relaunch Air Djibouti
The leader of renowned heavy metal brand Iron Maiden is to help a more obscure East African airline brand rise from the ashes and raise its countries flag.
Bruce Dickinson, the lead singer of Iron Maiden who is a qualified pilot who flies commercial planes and set up Cardiff Aviation, is to consult Air Djibouti and help relaunch the former flag carrier.
Djibouti is located between Somalia and Eritrea at the entrance of the Red Sea, but its airline went into liquidation in 2002. Dickinson is to help the brand take to the skies once again, sourcing aircraft and helping run the business.
Source: BBC
In case you missed it... two longer reads
Andy Cunningham is about to be portrayed in the upcoming Steve Jobs film for her role in marketing the first Macintosh. She talks to Marketing about leaning in, and working with tech's most famous entrepreneur.
The inventor of the web explains how businesses will need to do the best by customers by making their data open and freely available.
If you watch one video today...
Mondelez marketer Bonin Bough gives Marketing his thoughts on how creative use of data will transform e-commerce.
---
Recommended