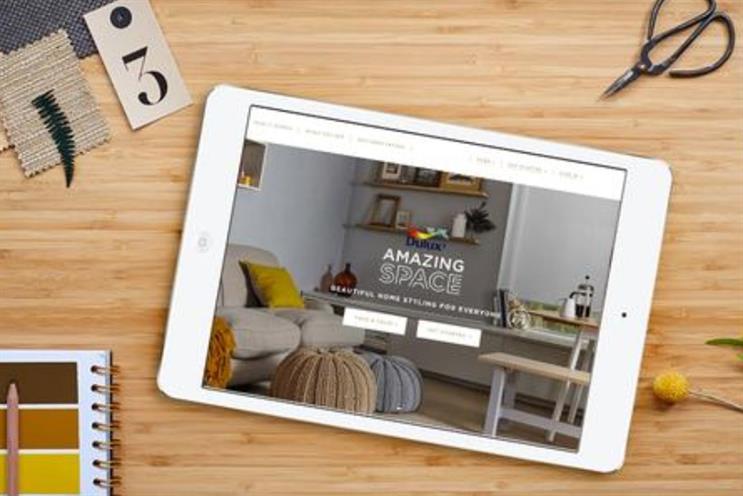 BBC Trust approves online-only BBC Three plans
The BBC Trust has approved plans for BBC Three to become online-only. The switch-off date will happen in February.
The permission was granted on the condition that longer-form content was still aired on BBC Two and Three.
According to a report on the BBC, trustee Suzanna Taverne said, "The decision to close a TV channel is a difficult one, and one we have not taken lightly.
"The evidence is very clear that younger audiences are watching more online and less linear TV."
Source: BBC
Unilever pledges to remove coal from its energy usage within five years
FMCG giant Unilever has pledged to become "carbon positive" by 2030 and remove coal usage completely from its energy usage at the earlier deadline of five years.
The company made the statement ahead of a UN climate change conference in Paris this weekend, with chairman Paul Polman telling the Guardian it was "do-able, really do-able".
Currently Unilever's renewable energy usage for electricity is around 40%, according to the Guardian.
Source: the Guardian
Dulux diversifies business model by launching online interior decorating service
Paint brand Dulux has created an online service in which customers can get an expert to help them design their interiors.
The service, created in partnership with agency MRM Metreorite, costs £75 per room and includes a 30 minute consultation with a Dulux design expert on video chat.
To create the bespoke service, users are asked to complete a questionnaire, as well as preferences on price and the submission of images of the room.
People also get given a style guide and floor plan to help them create their new look.
Source: Dulux
In case you missed it...two longer reads
This month we looked at new economic models and how marketing fits into a future of potential postcapitalism. Read all our insights and news from the theme in one place.
Lidl's marketing and advertising director, Arnd Pickhardt, scooped the Marketers' Marketer of the Year award after being voted in overwhelmingly by elite industry players in Marketing's Power 100.
If you watch one video today...
Rather than a video, this week we're pointing you towards our new podcast. Listen to the third episode below and find out more here.