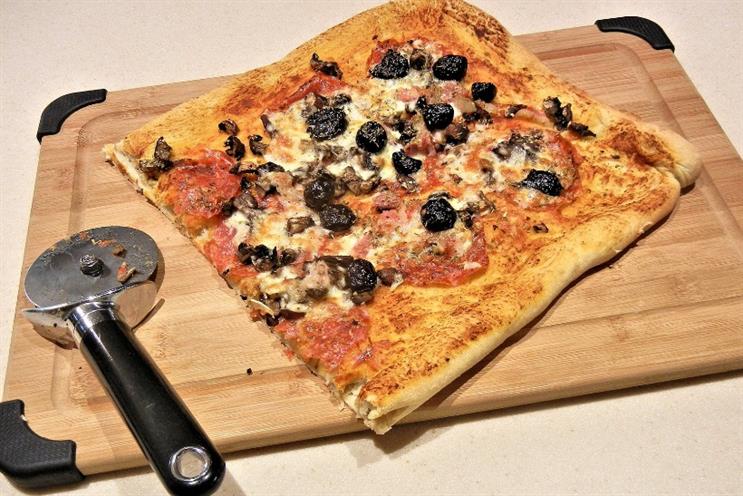 Fashion chain Urban Outfitters has bought a pizza restaurant
Shares at the fashion retailer fell on the back of the news, according to City AM. Its CEO said the acquisition of Vetri pizzeria was a "perfect match" for the brand, which is best known for selling 80s and 90s inspired 'hipster' clothing.
Richard A Hayne, Urban Outfitters' chief executive, added: "Spending on casual dining is expanding rapidly, and thus, we believe there is tremendous opportunity to expand the Pizzeria Vetri concept."
Source: City AM
Tech companies warned on encryption
The Paris attacks are reviving the debate about whether terrorists are taking advantage of encryption technologies that make their communications impossible for law enforcement to read.
The FBI has been warning for more than a year that the greater availability of encryption technologies was making it harder to track suspects but the Obama administration said last month the time was not right for legislation that would force technology companies to find ways to decode messages after facing stiff resistance from the industry.
However, with questions being raised, criticism has stepped up on the proliferation of encrypted messages and whether companies should decode them.
Source: Financial Times
Discounters take another bite out the market share of the big four
The UK's major supermarkets experienced their biggest year-on-year fall in the value of sales for over a year – according to Nielsen.
During the four weeks ending 7 November 2015, sales value at the tills dropped -1.2% versus the same period a year ago.
Heavy price-cutting to combat the discounters, coupled with deflation… is increasingly problematic for the supermarkets," said Nielsen's UK head of retailer and business insight Mike Watkins.
"The rise of the discounters seems to have hit Tesco, Asda and Morrisons the hardest. Their combined market share over the last year is down 2.1%, the exact figure the discounters' has risen.
Source: Nielsen
In case you missed it...two longer reads
This month we looked at new economic models and how marketing fits into a future of potential postcapitalism. Read all our insights and news from the theme in one place.
Lidl's marketing and advertising director, Arnd Pickhardt, scooped the Marketers' Marketer of the Year award after being voted in overwhelmingly by elite industry players in Marketing's Power 100.
If you watch one video today...
Rather than a video, this week we're pointing you towards our new podcast. Listen to the third episode below and find out more here.