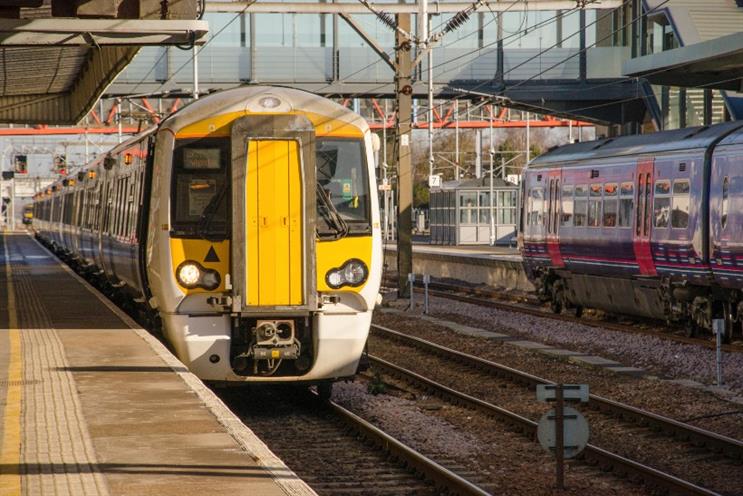 Which? issues super-complaint against train companies
British rail companies are making it too difficult for consumers to receive refunds for delayed or cancelled train journeys, or even for them to find out if they are eligible for compensation, according to Which?
The consumer group has issued a super-complaint, asking that the rail regulator take action and that rail companies are held to account if they fail to encourage customers to claim for delayed or cancelled services,
The latest figures show that 47m journeys were either cancelled or were significantly late over a period of a year.
The majority of train companies are liable to pay compensation if train services are delayed by half an hour or more, yet Which?'s survey of 7000 passengers found that only 34% made a claim and only 36% were informed of their rights after their last delay.
Which? is today (21 December) launching a 'Make Rail Refunds Easier' campaign calling for clear information on how to get a refund for delays and for all train companies to offer cash as default.
Source: Which?
'Star Wars: The Force Awakens' set to break box office records
'Star Wars: The Force Awakens' is on track to break the record for the most lucrative debut weekend at the cinema, with ticket sales estimated at $238m (£159.6m).
The previous record was held by 'Jurassic World', which took $208.8m in June.
Outside of the cinema, the latest in the franchise is set to break other records too, with estimates that it will generate £5bn in merchandise sales within its first year of release.
Source: BBC
In case you missed it...two longer reads
2015 was a year that many of the world's biggest brands would rather forget. Marketing unveils the year's biggest marketing blunders.
The past 12 months delivered marketing that was controversial, groundbreaking and, at times, baffling. Here are some of the year's biggest marketing stories.
If you watch one video today...
Rather than a video, this week we're pointing you towards our new podcast. Listen to the fourth episode below and find out more here.