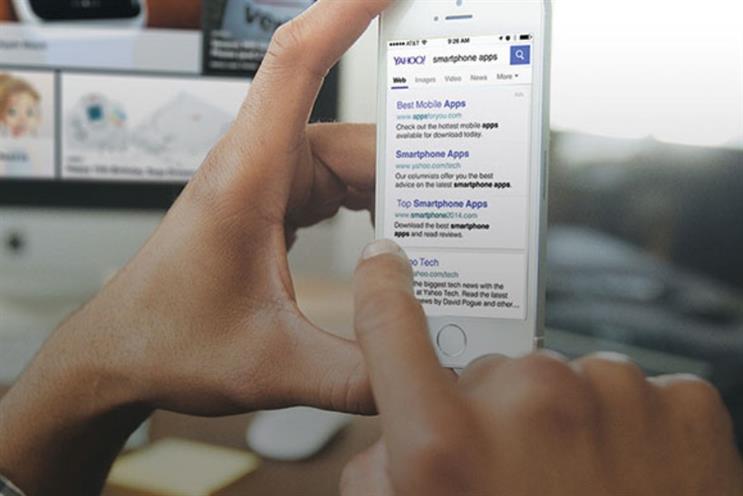 Yahoo strikes search deal with Google
As part of its third quarter financials update, Yahoo has announced a deal with Google that should allow it to boost revenues.
The digital business missed expectations and has therefore agreed a deal to send search traffic to Google, using Google's AdSense to monetise the traffic on its behalf across mobile and desktop.
According to the Financial Times, Yahoo will still continue to send 51% of its search traffic to Microsoft.
Source: Financial Times
Ferrari valued at $10bn as it sets top price for IPO
Ferrari's IPO has reached the top end of expectations, raising $893m and valuing the car brand at $10bn. Shares were priced at $52 each at the end of Tuesday evening and was at the top end of predictions.
According to the Telegraph, the business made huge efforts to promote itself to the owners of its cars, as well as Wall Street. It limited the available stake in the business to 9.1%.
Source: Telegraph
Home Retail Group releases full year profit warning
Home Retail Group, owner of Argos and Homebase, has released a profit warning. The group's full-year results are predicted to fall below expectations.
It has released the warning after projecting that it has uncertainty over upcoming 'Black Friday' trading. It believes underlying full-year profit before tax will be below £115m and blamed investment in online ordering and a tough first half, according to the BBC.
In the half year to 29 August, group sales fell 2% to £2.6bn but underlying profit before tax increased by 10% to £34.1m.
Source: BBC
Always #LikeAGirl, the powerful campaign that captured the female empowerment zeitgeist, has swept the board at the inaugural Marketing New Thinking Awards in association with Sky Media, scooping the Grand Prix and three category gongs.
As marketing – and the world at large – continues to face rapid change, marketers will need to reframe the issues of diversity and inclusion, transitioning from a moral matter of representation to a problem-solving necessity. Time for the #DiversityRevolution, writes Rebecca Coleman.
If you watch one video today...
Rather than a video, this week we're pointing you towards our new podcast. Listen to the second episode below and find out more here.