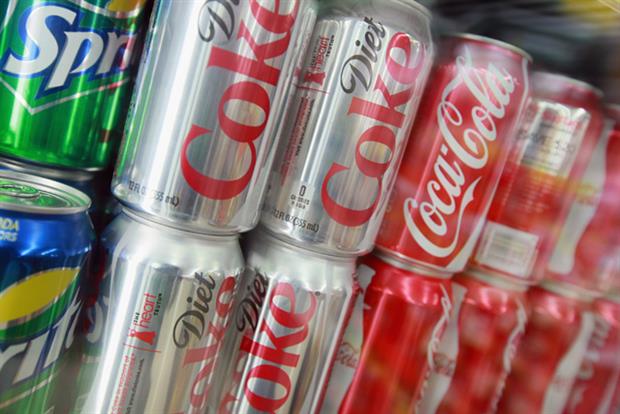 Current account switching prompts recommended
The competition watchdog has concluded an 18-month investigation of the current account market with a number of recommendations to encourage switching.
The Competition and Markets Authority stopped short of opting for a break-up of the banks, but suggested banks should be required to prompt customers to switch at certain trigger points, for example if their branch closes or overdraft charges change.
It also argued banks should fund a "sustained advertising campaign for the Current Account Switching Service (CASS).
Source: BBC
YouTube launches $9.99 subscription offer
YouTubers including Felix "PewDiePie" Kjellberg, Lilly Singh, The Fine Brothers and Joey Graceffa are making new shows that will only be available on a new YouTube Red subscription tier.
It will launch in late October for the US, costing $9.99 a month, before rolling out globally. Besides the exclusive shows, subscribers will be able to watch all YouTube videos without advertising, and download them to their mobile devices for offline viewing.
YouTube Red will also bundle in a subscription to the Google Play Music audio-only streaming service, as it extends and replaces the YouTube Music Key service that has been in a public beta test since November 2014.
Source: The Guardian
Boris close to backing sugar tax
Boris Johnson has become the most high-profile politician to signal support for a sugar tax, as other senior Conservatives condemned the health secretary for his refusal to publish an official review on sugar's links to obesity.

Andrew Tyrie, who chairs the liaison committee of chairmen of all Commons select committees, has urged Jeremy Hunt to reconsider his decision to delay publication of an evidence review by Public Health England.

A third of children are overweight by the time they leave primary school and Mr Hunt has promised to take "draconian" action to fight child obesity in a new strategy next year. Downing Street has ruled out taxes.

Mr Johnson said that he was on "a journey towards backing a tax".

Source: The Times
Always #LikeAGirl, the powerful campaign that captured the female empowerment zeitgeist, has swept the board at the inaugural Marketing New Thinking Awards in association with Sky Media, scooping the Grand Prix and three category gongs.
As marketing – and the world at large – continues to face rapid change, marketers will need to reframe the issues of diversity and inclusion, transitioning from a moral matter of representation to a problem-solving necessity. Time for the #DiversityRevolution, writes Rebecca Coleman.
If you watch one video today...
Rather than a video, this week we're pointing you towards our new podcast. Listen to the second episode below and find out more here.