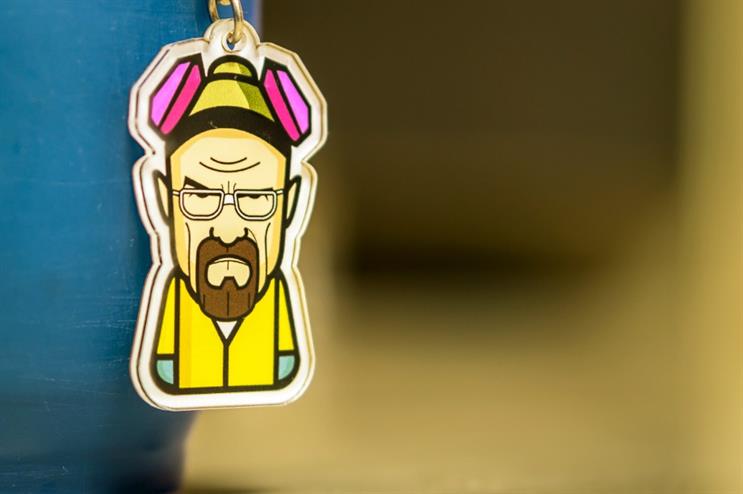 Walter's Coffee Roastery will open next month in Dubai, having already opened its brand of coffee shop in Istanbul and New York.
Employees of the coffee shop will wear the show's trademark yellow hazmat suits, and guests have the option to drink their coffee out of a beaker. Food options include cupcakes with a blue, crystal topping - inspired by the unnameable product that dictated the show's plotline - and pancakes dusted with Heisenburg's face, who is the main character in the show.
The coffee shop was founded in Instanbul, and describes itself as a 'coffee laboratory', maintaining that there is a science behind making coffee. Brew temperatures, espresso machine pressure and grinder configuration are an exact art, and work together to create the perfect cup of coffee.
In August, Vagabond Coffee hosted a series of masterclasses, which focused on the production and art of coffee. Earlier this month, US coffee brand Eight O'Clock Coffee launched its experiential sampling tour.
Comment below to let us know what you think.