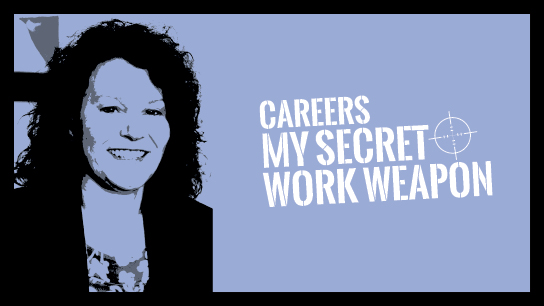 It is daunting to have to describe your 'secret weapon' several columns after the usual suspects have been covered. Writing this also made me realise how little I depend on stuff; not in a 'shunning possessions' way, but more an 'I don't have a favourite bag, pen, notebook, watch or lucky shoes – should I?' one.
Hence I have opted for one thing I seem to have with me all the time, although often I lose sight of it: a deep breath. Since joining Bupa two years ago, I have become more aware of the physiology of human bodies.
Did you know that when you get stressed you start breathing from less than 30% of your lung capacity, resulting in light-headedness and reduced concentration? In my simplistic interpretation, that says to me: 'When your brain is getting stupid, your body helps it get stupider.'
It's no mystery why so many programmes aimed at superior physical and mental outcomes – from pilates to mindfulness – rely on patterns of deep and purposeful breathing.
So whether I'm sitting behind a taxi driver more intent on greeting colleagues on the road than getting to the airport, or realising a link that was just sent to our leadership team has fabulously malfunctioned despite weeks of testing, it never ceases to amaze me how stabilising, regenerating and physiologically fabulous a deep breath can be.