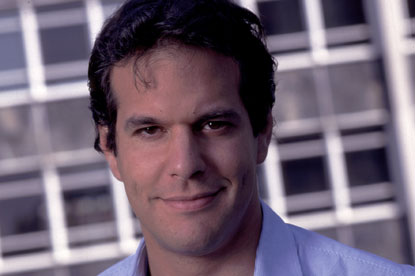 Hoberman and Goodwin are joined in the venture by Michael Birch, the co-founder of Bebo, the social network acquired by AOL last year for £520 million, and Peter Dubens, who has successfully launched Pipex, 365 Media and Oakley Capital.

Called PROfounders Capital, the fund has already raised $30 million and is planning to more than double in size by bringing in other investors.

According to a report in the Financial Times, Hoberman expects the fund to focus on investments of between £500,000 and £1 million and will look to invest in areas such as digital health and education.