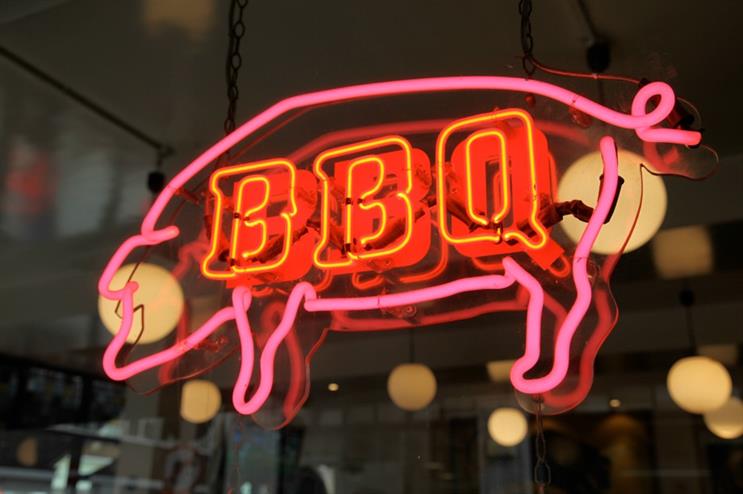 Taking place across two days at Bodean's Balham site, on 7 and 8 September, guests can expect a five-course set menu of meaty dishes each paired with one of Brewdog's beers. Hosted by Bodean's bar manager Dave Thompson and beer expert for the brewdog, Ben Sanderson, guests will gain first-hand knowledge on how to pair the brews with their favourite BBQ dishes.
A cold Dead Pony Club will be first up to bat, paired with chicken wings and a selection of sticky sauces, including BBQ, hot, diablo or bourbon; followed by Elvis Juice with swordfish, mango salsa and Carolina prawns; and Punk IPA beer with jerk chicken. Bodean's baby back ribs wlll be served alongside Brewdog's gluten-free Vagabond beer, with a chocolate brownie and a beer to finish.
Bodean's brings the taste of Kansas City-style BBQ to the UK across seven sites in London, with dishes including racks of ribs, chicken, burgers and steaks. The five-course set menu, including matching beers is priced at £40 per person.
Brewdog has previously teamed up with London-based Scottish food pop-up Dram & Smoke to host 'The Last Sipper', an Easter lunch with a twist.
Read about Brewdog's global live events strategy here.