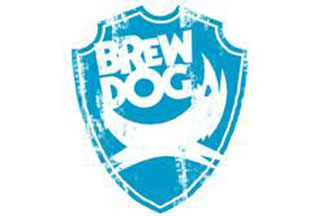 BrewDog has instructed the London law firm Pitmans to take up a defamation action against Portman Group chief executive David Poley for accusing the company of 'profiteering from the scourge of illegal drugs, mocking the misery caused by the misuse' through its marketing of Speedball.
Speedball is the name given to the practice of combining heroin and crack cocaine and was deemed to have breached the Portman Group's code of practice which bars drinks brands that make an association with illegal drugs.
The company is seeking a public apology, a removal of the comments, legal costs and a donation made to an alcohol abuse charity of its choice.
David Poley, Portman Group Chief Exectuive, said: 'BrewDog are trying to gag us from criticising this grossly irresponsible product. Most people will be appalled at their crass attempt to market a drink using the theme of illegal drugs. Instead of wasting time on futile legal action, they should concentrate on promoting those drinks we've not banned.'