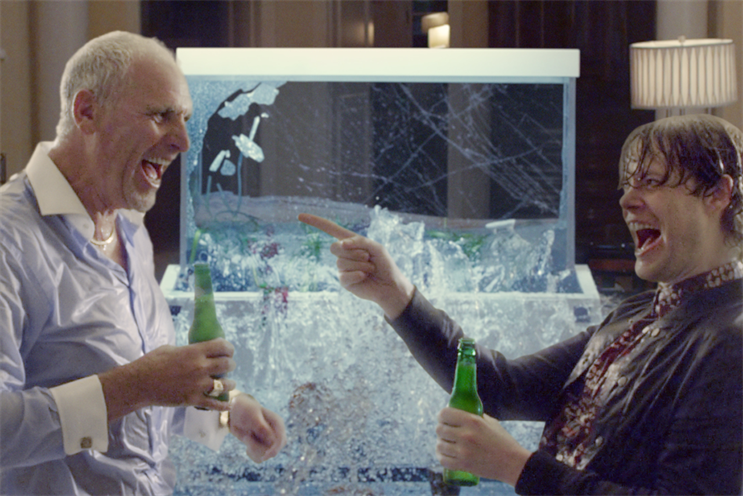 The coalition also includes Heineken, Molson Coors and SABMiller, as well as the not-for-profit organisation The Brewers of Europe.
Brands within the group have approached agencies on their rosters to invite them to pitch for the brief.
It is understood that the pitch is being handled directly by the coalition, which hopes to undertake research for the campaign before Christmas and produce work in the first or second quarter of 2014.
The coalition will either opt for a single agency to create a Europe-wide campaign or a number of agencies to handle different regions.
The initiative follows the Let There Be Beer campaign, which was created by Rainey Kelly Campbell Roalfe/Y&R for UK organisations and brewers (some of which are also involved in the European push).
A spokesman for The Brewers of Europe confirmed the organisation supported and was involved in the campaign but said the beer manufacturers were leading the process. He added that the driving force behind the European campaign was the same as for the UK push – declining beer consumption – but that the marketing solution could be very different.
The most recent figures from The Brewers of Europe show that beer consumption across the European Union dropped from 359 million hectolitres in 2009 to 355 million hectolitres in 2011.
SABMiller and Heineken both suffered sales declines in Europe in the first half of 2013 – of 1 per cent and 3 per cent respectively – and blamed the mild spring across the continent.
AB InBev, Carlsberg, Heineken and Molson Coors did not respond in time to comment.