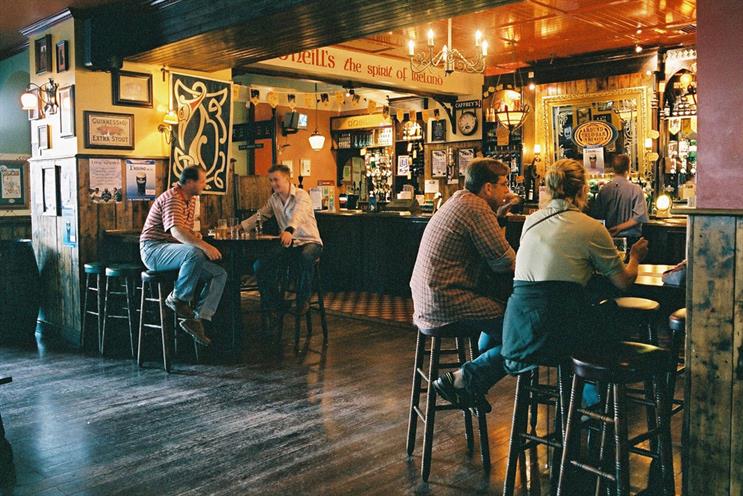 The initiative, which comprises brewers including Anheuser-Busch Inbev, Molson Coors and Budweiser Budvar UK working alongside the British Beer & Pub Association, aims to improve the public's opinion of beer and revive the sector. The consortium has engaged AAR to oversee the review.
In May last year, the brewers appointed Rainey Kelly Campbell Roalfe/Y&R to handle the advertising campaign for the launch. RKCR/Y&R won the business after a four-month pitch process against DLKW Lowe, Now and 101.
The agency has been tasked with creating a campaign, which is expected to break later this year, to help change attitudes towards the brewing industry and reflect the positive approach that brewers have taken in promoting responsible drinking.
The Global Brewers Initiative was founded in 2010. Part of its remit also includes supporting the industry on issues such as beer excise and commercial freedom.