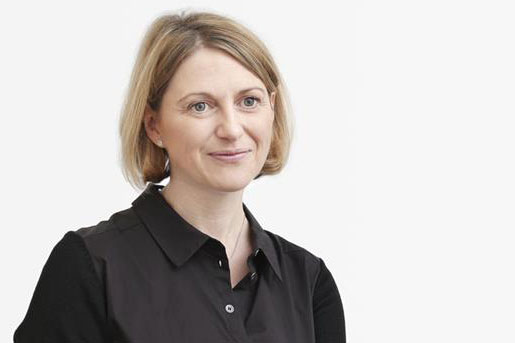 Lisa Wood told Campaign that although she expected the fall in the value of the pound to prompt "a little bit of an economic downturn", it could encourage consumers to rethink which banks they use.
She said: "That uneasy economic environment will affect consumers. People may want to manage their money, get a bit closer to their money, make sure they're being proactive about their financial health and well-being. So there are opportunities there too."
Atom, which became Britain's first digital-only bank when it launched in April, opened to all customers this month after six months of being invite-only. It currently offers fixed-term saving accounts, but other products, including current accounts, are being developed.
In August, the Competition and Markets Authority shook up the sector by requiring banks to offer improved mobile products, be more transparent about their service standards and make it easier to switch providers.
However, Wood insisted that Atom had been "disappointed" by the ruling.
She said: "They're putting in place what they believe to be some really good measures to stimulate more competition, but they could have gone further. We don't think the big banks have fair or transparent offers."