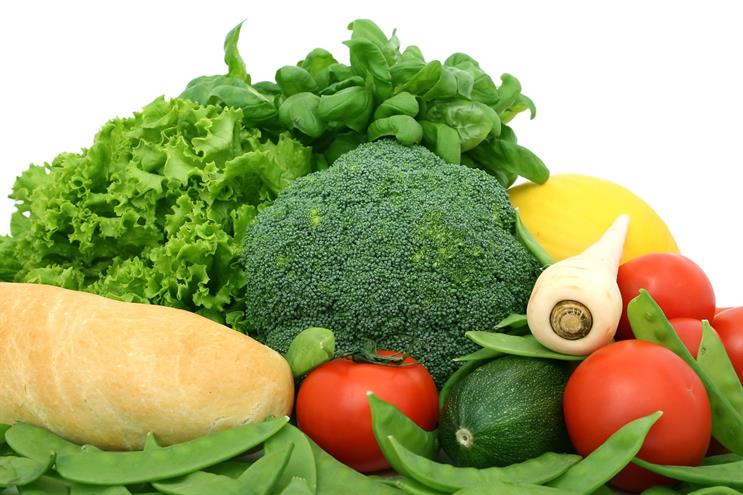 Mike Watkins, Nielsen's UK head of retailer and business insight, said: "Whilst the Brexit decision is unlikely to change shopper behaviour in the short term, we can expect some change in consumer sentiment and, possibly, a return to low inflation next year – should sterling's depreciation continue and global commodity prices strengthen.
"However, for now, the battle for market share continues and shoppers will benefit from falling prices at food retailers due to price cuts and the deflationary environment."
Nielsen's latest data, for the period ending 18 June, shows sales for the last four weeks were up 0.4% year-on-year – the first rise since last July, excluding changes caused by the timing of Easter.
However, some of the growth was down to a burst of Euro 2016-inspired festivities – alcohol sales were up 6.2%, and crisps and snacks up 4.2%.
The next four-week period may benefit from Euro fever too, but this is likely to be severely muted by England's shock exit from the tournament to minnows Iceland last night.
Supermarkets and grocery brands will now be keeping their fingers crossed that Wales, the last home nation in the tournament, make it past Belgium in Friday night's quarter final.
Lean times for the big four, but Aldi powers on
Meanwhile, Nielsen's data shows continued bad news for the big four. In the 12 weeks to 18 June, Asda's sales were down 6.4% – an even more severe drop than in recent months – while Tesco, Sainsbury's and Morrisons also saw falls of more than 2%.
Insurgent discounter Aldi once again experienced double digit sales growth, of 12.9% – meaning its market share has increased by 0.8 percentage points since last year, to 7%.
Lidl's sales grew 9.2% in the period, and its market share is up from 4.1% to 4.5%, while The Co-op, Waitrose and M&S all recorded solid sales growth.
Data from Kantar Worldpanel, also published today, paints a similar picture for individual retailers but shows the market as a whole going into decline in the 12 weeks to 19 June, thanks to deflation of 1.4%.
Fraser McKevitt, head of retail and consumer insight at Kantar Worldpanel, echoed comments made by Watkins on the potential impact of Brexit.
"While these latest figures predate the EU referendum result, the immediate economic uncertainty is unlikely to cause a substantial fall in grocery volumes, as demonstrated by the 2008 financial crisis when basic food, drinks and household sales proved resilient," McKevitt said.
"With an estimated 40% of the food we consume sourced from overseas, any long term change in exchange rates may threaten the current period of cheaper groceries.
"Historically, higher prices have led to consumers looking for less expensive alternatives such as own-label products, seeking out brands on promotion or visiting cheaper retailers."