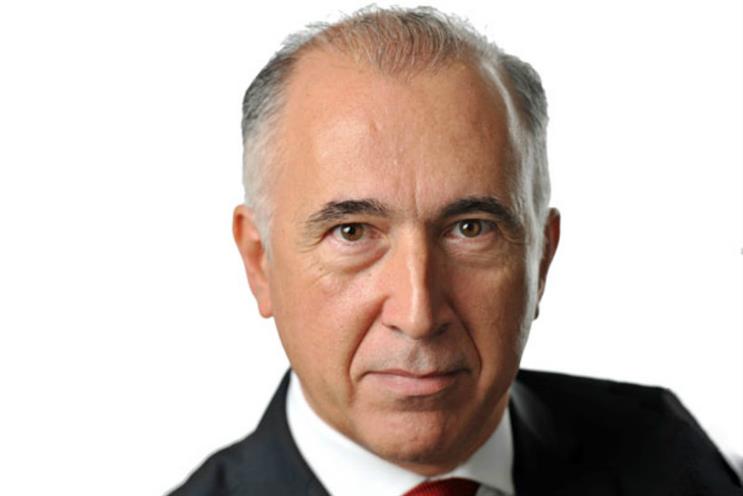 Marks & Spencer's top marketer, Patrick Bousquet-Chavanne, wrote: "A senseless & tragic choice for Britain. A powerful call to reform for Brussels technocrats. #historicmistake." He posted a link to the Economist titled "A tragic split".
Virgin Media's chief marketing officer, Kerris Bright, supported boss Richard Branson's anti-Brexit stance with a number of retweets. Although these don't necessarily mean endorsements, her timeline features arguments such as why the Leave camp "deserved to lose", and the following from Alain de Botton:
Tragedy. pic.twitter.com/pOruJhOGS1

— Alain de Botton (@alaindebotton) June 24, 2016
Google's consumer marketing director, Graham Bednash, tweeted a number of links to a petition campaigning for a second referendum. He also asked:
Can @NicolaSturgeon stop UK leaving? Is another petition on its way?

— Graham Bednash (@Bednash) June 26, 2016
Airbnb's chief marketing officer, Jonathan Mildenhall, a Brit based in the US, commented that Brexit's association with bigotry was "painfully true".
Painfully true. https://t.co/mL8xf5RTIT

— Jonathan Mildenhall (@Mildenhall) June 26, 2016
Marketers were initially tight-lipped on the immediate impact of Brexit, though those who have commented have mostly expressed disappointment.
Aviva's chief marketing officer, Amanda Mackenzie, said she was "truly sorry" for what was happening, but also refused "doom and gloom".
"If I think of the collective talents of all my Facebook friends, bloody hell it's amazing," she said. "So let's make sure Britain as it starts over, is all those fundamental things we want it to be."