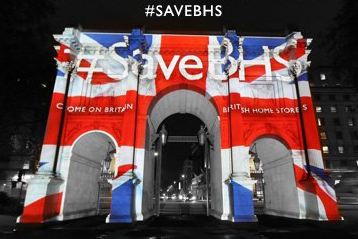 In a survey with 37 chief executives of supermarkets, fashion and home retailers, the accountancy and professional services giant also cited bureaucracy and cyber attacks as factors that could harm growth for UK retailers.
Just 29% of respondents were confident about the retail and consumer sector over the next six months, while 60% were optimistic for the outlook over the next three years.
Retailers said a vote to remain in the EU was likely to have a positive impact on consumer confidence, but were more divided about how a Brexit would impact on their own businesses, according to The Telegraph.
Madeleine Thomson, the UK retail and consumer leader at PwC, said: "At the same time as weathering economic and political uncertainties, and grappling with the outcome of the EU referendum, retailers have to keep up with emerging trends, anticipate consumer needs, and manage across a wide range of different channels."