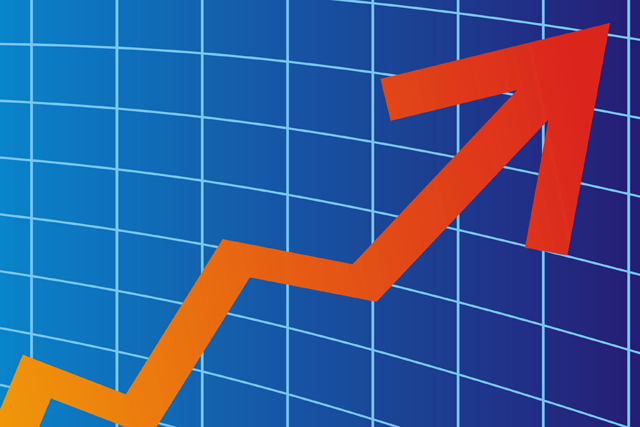 Amid a slowdown in UK adspend in the second quarter of 2016, Magna's 5.4% prediction is less optimistic than the 7% forecast made by Group M at the end of last year and 6.2% by Carat in March.
This year's second quarter suffer from an early Easter (which happened in Q1), while demand and pricing also seemed to slow down. This is despite the Euro 2016 football tournament starting in June.
The possibility of Britain leaving the EU may have already contributed to a slowdown in adspend this year, the report added.
It said: "The softness of 2Q16 may partly be caused by advertisers concerns ahead of the 23 June referendum, when British voters may opt to leave the European Union. Some brands may prefer to avoid running campaigns because of the media noise created by football and the referendum in that period. Some local and international marketers may also be nervous about the potential consequences of Brexit in terms of political, economic and monetary uncertainty.
"Whatever the long term consequences, most agree that a Brexit would likely trigger a short-term economic slowdown (e.g. financial services, house prices, British exports). A Brexit could indeed harm British exports in terms of TV programs, financial services and marketing services. Currently the Remain vs Brexit camps are close in the polls and our forecasts are based on the scenario that the UK remains part of the European Union."
Magna expects adspend to increase to £17bn this year and is the largest advertising market in Europe after outgrowing Germany last year, the report said.
Globally, Magna has forecast ad revenues will also grow by 5.4% in 2016, to $480bn, and by 3.1% in 2017. That compares with +4.8% in its previous forecast.
The biggest contributors to the higher 2016 growth forecast are the US (revised from 5.7% to 6.2% this year) and China (from 5.5% to 8.4% this year).
Magna estimated that, taking out one-off events like the Olympic Games, Euro 2016, and the US presidential election, the global advertising marketing will still grow by 4% this year.