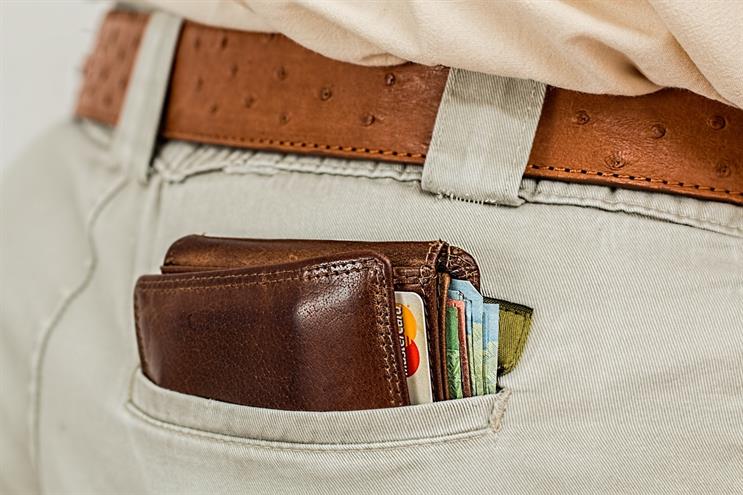 Despite the weak pound pushing up the cost of holidays, the possibility of a recession, and the uncertainty around the shape of the UK's future relationship with Europe, 94% of Leavers said they had not changed their minds, in an online survey of 500 UK voters conducted by McCann Manchester and VYPR.
The survey was carried out between Friday 22 and Sunday 24 July, a month after the referendum. It found that although the vast majority of voters stood by their decisions, their attitudes were somewhat nuanced.
It found 62% of pro-Brexit voters said the vote had created economic uncertainty – but at the same time, 66% of them believe the overall impact of the result has been positive.
The vast majority (92%) of Remain voters thought economic uncertainty had increased – and this higher figure is reflected in the spending decisions of the pre-EU contingent.
Meanwhile, 34% of them said they had delayed booking a holiday, with the same number having deferred a major household purchase. For Brexiters, the figure was 26% for both measures.
Similarly, the decision to hold off on moving house was more common among Remainers (32%) than Leavers (23%).
The data also suggests the new political reality has taken more of an emotional and social toll on Remainers – 36% said they had fallen out with friends and family members over the result, compared to 24% of Leavers.
And 79% of Remainers said that Brexit had created a climate where racism can flourish – and almost half (46%) of Leavers echoed this view.
Jamie Peate, director of strategy and insight at the Oak Research Team in McCann Manchester, said the survey revealed some "interesting behaviours" among Leave voters.
"What we are seeing is a mass of contradictions across the board, but the one constant is that people are convinced they made the correct decision regardless of what that was or what the potential consequences are," he said.
"You have the vast majority of Leavers saying they'd still vote leave, but they are clearly changing their behaviours in substantial numbers as a result of their decision. For more than a quarter of Leavers to say they've put off booking a holiday, it is hardly a ringing economic endorsement for their decision."
Peate added that marketers needed to be aware of how the vote had affected people's spending decisions.
"It is clear that the vote has created a significant divide in attitudes and opinions across the country and if this persists, marketing professionals may need to think about how they tailor their messages to consumers according to how they voted."