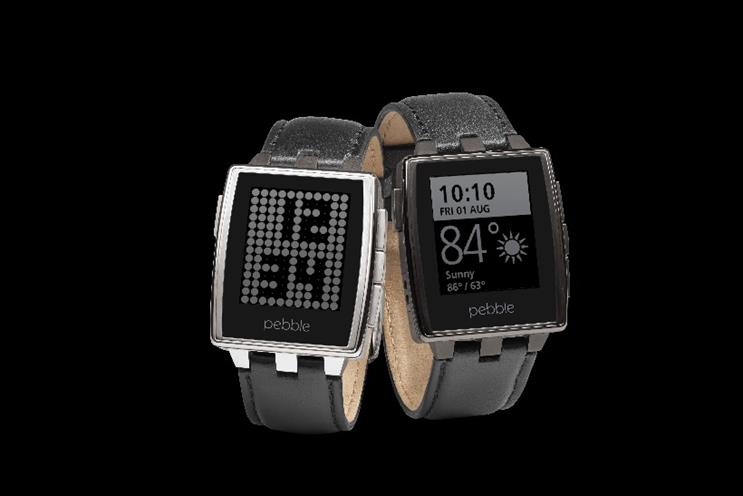 A survey found that the majority (62%) of wearable owners shunned the high street in favour of buying their device online, with Amazon the most popular place to make the purchase (31%).
Only 22% bought wearables in-store. The rest were bought via the phone and through click-and-collect.
The poll by YouGov found that more than half (56%) of people who are looking to buy such new technology have said they will also shun bricks-and-mortar shops and buy wearables online.
The latest Wearables Tracker from YouGov indicated that there's more opportunity for high street retailers to stock and merchandise wearables as they become more adopted by the mainstream.
YouGov found 72% of current owners researched devices, of which just 16% visited a store to check out the wearable before buying.
Russell Feldman, director at YouGov said, "If high street retailers were better able to promote themselves when it came to their stock and position themselves as a destination for wearables they can start to try and take some share away from online retailers.
"Although we are likely to see many consumers grazing in-store and then purchasing online, were retailers to be better at showcasing these devices to consumers it is likely they would at least increase their share of this new lucrative market before it slips away from them completely."
---
Recommended