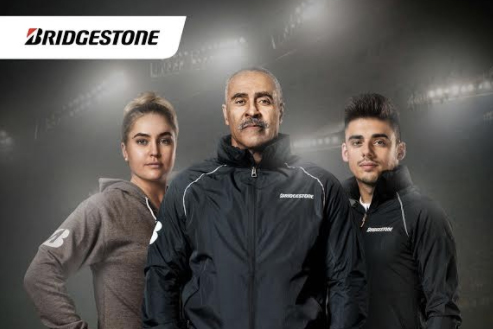 The account moves from UM, which had held the account since 2014.
The media agency's first campaign on behalf of the client will support Bridgestone's Worldwide Olympic Partnership during the ongoing Winter Games in PyeongChang, South Korea.
Bridgestone's media strategy, based around data-driven fame, aims to build effective impact on a European scale and will see brand conversations continue across multiple channels.
M/SIX said the approach would embody the agency's "new way of working" by using intelligent data systems fused with smart tech to enable a more agile and responsive way of using Bridgestone's resources.
The brand's spend will be also shifted from more traditional channels to more addressable media channels like digital display and video, which it argues are more scalable.
Last year, Bridgestone agreed a deal with Eurosport to become the broadcaster's "presenting partner" for the Winter Games. The brand was offered prominent positions across media platforms to amplify its "Chase your dream, no matter what" campaign.
The work features past and present British Olympians Charley Hull (golfer), Daley Thompson (decathlete), and Chris Mears (diver).
Liesbet Willems, head of Bridgestone brand at Bridgestone Europe, said: "Born in the digital age, their agility and capability to transform data into action will enable us to accelerate on our key strategic initiatives.
"This new partnership will support us in driving scale for our Olympic Partnership, inspiring our consumers with our 'Chase your dream, no matter what' brand campaign and support the launch of our new Bridgestone touring tyre Turanza T005."
Following The & Partnership's integrated account win for Toyota Motor Europe at the end of 2016, M/SIX said it expanded its operation to 17 new European markets last year.