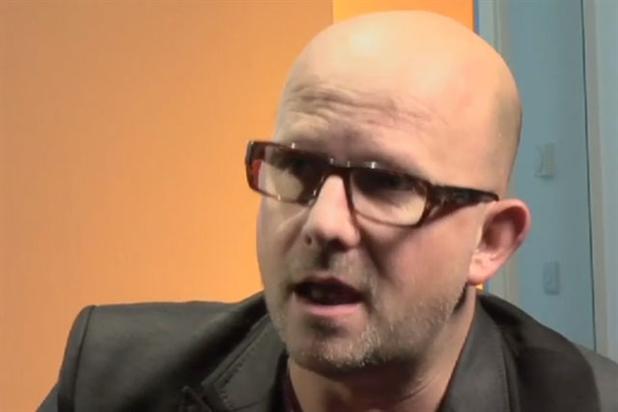 I first went to Cannes in 1999.
My partner, Adam Tucker and I were working at an agency called FCA. We landed at Nice Airport knowing very few people and even less about what to expect.
It seemed we had got everything wrong:
"You're staying in a hotel in Juan Les Pins? What kind of a bell-end stays in a hotel in Juan les Pins? You're delegates? Are you fucking mad? Brits don't do no delegate ting. Innit?"
Were just a few of the things that the big boys shouted at us as they hung us on clothes pegs by our Speedos and flushed our heads down a Gutter Bar toilet.
Humiliated, we prized our nut-huggers out of our burning hoops, fished our delegate passes out of the dunny and headed to the Palais du Festival for the first Awards night of the week, Press and Poster (as it was then).
It was a transformative experience.
Although I had been to many award shows, I had never experienced anything even close to the scale of this: Red velvet, wool-rich carpets led from the Croisette to the Palais. Legions of photographers jostled behind VIP ropes their flashbulbs the great and the good of Global adland.
The auditorium, so big that part of it was rumoured to be in Italy. The stage, vast and dark, furnished only with a tiny, spot-lit table set with a small pride of 20 or so gleaming Gold Lions.
As the ceremony played out I don't think I've ever felt more envy, awe, drive or inspiration. It was a defining moment. I swore that the next time I sat in that auditorium it would not be as a spectator.
Fifteen years later, my growing concerns about the creative integrity of today's Festival aside, I firmly believe that there is no better environment to fire up our young creative teams than Cannes.
The sights, the sounds, the smells, the sheer scale and glamour of the event can't fail to light the blue touch paper.
It's why I encourage all my under 30s to enter the Young Lions competition. And why I take a villa every year – getting them out there, getting them amongst it.
Like it or loathe it, it's the most important event in the advertising calendar and it's on our doorstep. So, if you're young and creative, pack your Speedos and some hoop cream. Cannes beckons.