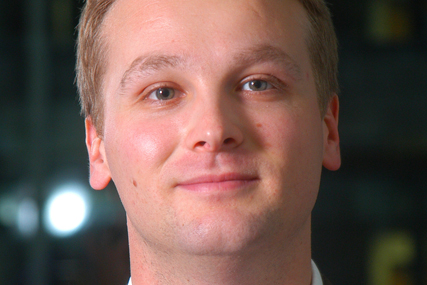 Under the terms of the deal Brilliant will plan and buy integrated offline and online campaigns for savings products such as Investec's High 5 and Business High 5, as well as the Investec specialist private banking division.
Investec spent £30,000 on press campaigns last year according to Nielsen, but the greater part of the account's value is in search, according to Brilliant Media.
Paul Cooper, interactive director at Brilliant, said: "This is a great opportunity to work with a like minded, entrepreneurial business, and allows us to capitalise on a core strength [of Brilliant], which is delivering integrated and measurable campaigns."
Investec was founded in South Africa in 1974 as an international, specialist banking group. It entered the UK market in 1992.
Its business is based on five key divisions including private client activities, capital markets, investment banking, asset management and property activities.
Brilliant Media, whose clients include supermarket Asda, furniture stores DFS and Dreams, DVLA and holiday website Net Flights, is a privately owned media agency with offices in Leeds, Manchester and Birmingham.