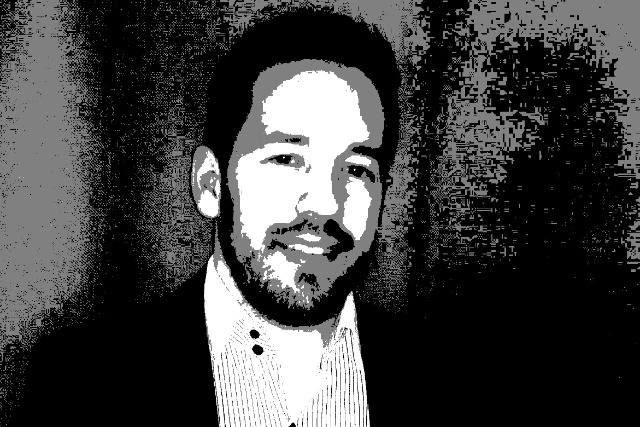 Digital media buying has been transformed by programmatic's evolution. The proof is in the stats – annual global spend was projected to reach $21bn and almost half of UK digital display ads were estimated to have been bought programmatically during the course of 2014.
Programmatic has been criticised for not offering the same levels of creativity as direct buys – but technology is changing this.
Marketers are now empowered to deliver advertising at scale, and advances are allowing creativity to be re-introduced into every campaign – including those served programmatically.
The three key advances I believe are helping marketers in this respect are as follows.
The first is dynamic creative. This enables the use of a unique layout and message for each user based on consumer insight, previous interactions and external factors such as location. It delivers personalised, relevant content at scale.
Another development is the availability of expandable ad units for programmatic. This provides more advertising space than standard display ads and can include rich-media features, such as video, to better engage users.
Technological advances
A seamless brand experience, regardless of device, is also now possible thanks to technological advances. This means one creative can be optimised for a variety of formats – eliminating the cost of
producing different versions.
We recently combined several of these techniques to promote the European Poker Tour – the world's richest and most popular series of tournaments of its kind – working with technology provider Sizmek. The campaign featured a rich-media ad unit, which used dynamic creative to show a synchronised teaser message reflecting the real-time status of the event. The ad – which was developed in both Flash and HTML5 to work across all screens – could be expanded, when rolled over, to show a live video stream of the tournament.
The new format eliminated the need to drive traffic to YouTube, Facebook or PokerStars.tv, as, in effect, it created its own channel. The activity ran across nine European markets, serving localised versions of the webcast within the expandable ad unit.
It's really encouraging that the campaign was four times more effective in driving views compared with standard banners, and we're excited about building on this success in the future.
It's now clear that programmatic is no longer confined to serving standard display ads at scale. It's about time fellow marketers embraced these possibilities so that we can create compelling and highly targeted content and bring creativity back where it belongs – at the heart of the work.