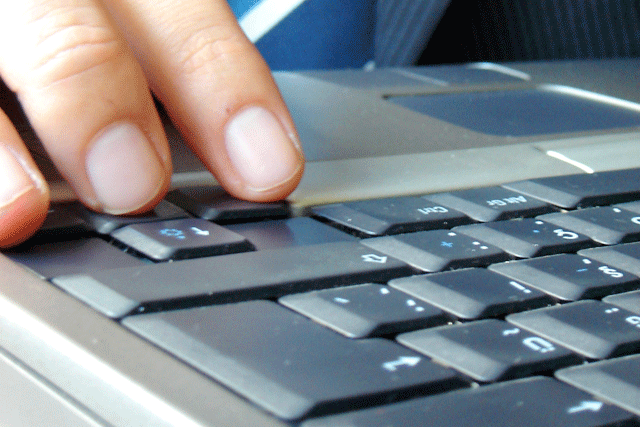 More than a third of British consumers online are willing to take advantage of the "sharing economy", with 37% of people willing to use specialist websites to rent out assets they own, according to Nielsen.
Nielsen's Global Survey of Share Communities, which polled more than 30,000 internet respondents across 60 countries, found that Britain is lagging behind the 54% Europeans and 68% of people globally who would buy into peer-to-peer rental services.
The most popular assets that people are willing to offer are services or lessons, power tools, and cars, while 11% of people willing to rent our their home.
Chris Morley, Nielsen group managing director for UK and Ireland, said Forbes estimated that $3.5bn went "directly into people's wallets" last year via the shared economy, leading to hotel and taxi companies in major US cities legally challenging shared economy services.
He said: "Smart companies will harness the advantages of sharing services into their own products and services. Car manufacturers such as Volkswagen and General Motors have invested in car-sharing apps; the idea being, the more you get a ride in their cars, the more likely you'll be to buy one in the future."

"Consumers are becoming savvier about saving money at a time when the internet has facilitated greater opportunities to rent products. The take-up of music- and film-streaming services such as Spotify and Netflix is testament to this.
"The sharing economy is the evolution of this 'pay-as-you-go' mind-set: why buy something I may only use a handful of times, when renting allows me to save money and storage space."