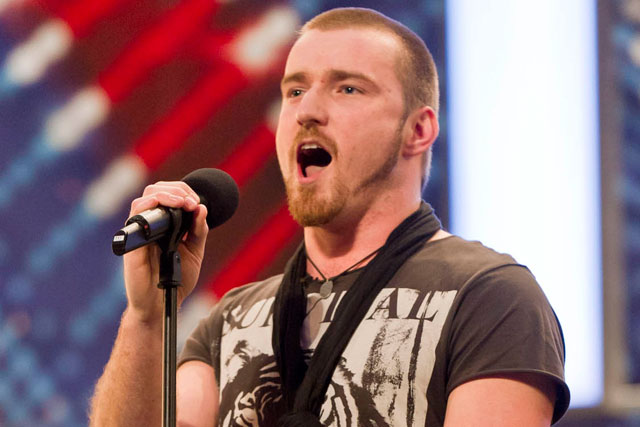 The contest had a shock winner in Scottish singer Jai McDowall, who triumphed over widely-tipped 12-year-old singer Ronan Parke.
Late last week show producer Syco moved to quash allegations that claimed Parke had been known to the entertainment and production company for two years and is already under contract with Simon Cowell.
The ratings peaked at 13.5 million without the contribution of time-shifted channel ITV+1 during the 7pm-9pm show, which attracted an average audience of 11.4 million viewers and took a 49% share of viewing, according to unofficial overnight figures.
The results show at 9.30pm-10pm was watched by an average of 12.5 million viewers.
In between the shows ITV1 launched the new series of 'Popstar to Operastar', which earned an average audience of 6.5 million viewers and a 28% share.
Media buyers expected ITV to make more than £5m in ad revenue from the final, which featured spots for Thetrainline.com, Sky Broadband and Domino's Pizza.
The BBC's best-performing programme was 'Doctor Who', which garnered an audience of 5.5 million viewers and a share of 25.4% between 6.45pm and 7.30pm.
Earlier in the day ITV1 screened England's 2-2 European Championships qualifier draw with Switzerland. Its coverage was watched by an average audience of 5.6 million between 4.15pm and 7pm and peaked at 7.9 million.