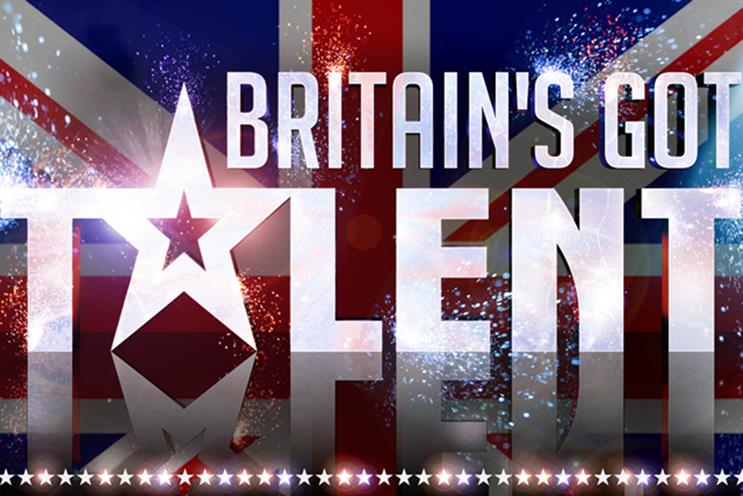 The return of ITV's Britain's Got Talent on Saturday night was the most-watched show of the year so far, with a five-minute peak of 9.7 million viewers – half of the total audience watching TV at the time.
The average number of people who tuned in to watch Simon Cowell, Amanda Holden, Alesha Dixon and David Walliams judge the talent contest hit 8.1 million, or a 44% share of the audience watching TV between 7.15pm and 8.40pm, when the programme aired.
The start of the 13th season of Britain's Got Talent beat the first episode of the fifth series of Line of Duty, which aired on 31 March and pulled in an average of 7.8 million viewers.
The Voice UK finale attracted an average of 4.6 million viewers, a 27% share, and up by 1.2 million from the previous week. The audience peaked at 5.2 million. Molly Hocking was announced as the winner of the competition.
Earlier in the day, ITV's coverage of the Grand National peaked with 9.4 million viewers, a 61% share. The broadcaster said this was up by almost one million year on year.