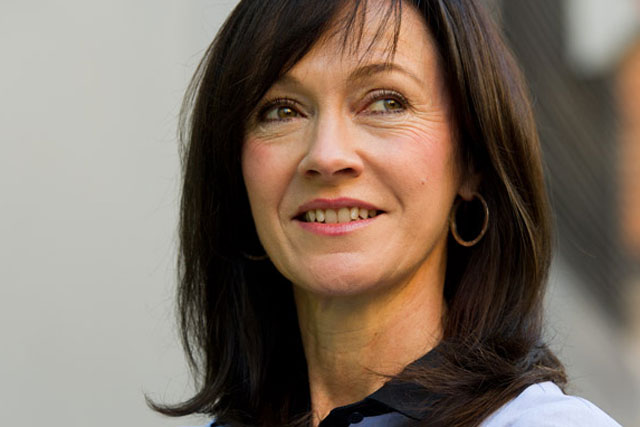 Manchester's BJL, London's Complete Media Group, The AdStore, and the Edinburgh-based Family join owner-run and managed operations in the US, France, Germany, India, Mexico, the Netherlands and Luxembourg to form Tribe Global.
The network, which announced its presence on Friday, will co-ordinate its activities out of Amsterdam because of the city's creative reputation and its position as a hub for much international business.
There will be no exchange of equity between network members, who delivered a joint gross profit of more than $50m last year. Instead all will contribute to a central pot that will fund initiatives such as research projects that might be attractive to would-be clients.
Meanwhile, the network is planning to extend its reach by drawing in other mid-sized independent agencies in Brazil, Turkey, Russia, Poland, Japan, China and the Middle East.
Nicky Unsworth, the managing director of BJL, whose clients include British Airways, Subaru, Crown Paints and Pilkington glass, denied the alliance was a defensive measure.
She said: "BJL has just had one of its best years and none of the agencies in the network are having a bad time. This is more about our combined strength."
The establishment of Tribe regularises an informal working arrangement between the agencies, some of them previously members of the ComVort network, stretching back up to seven years.
Tribe managers are hoping to leverage the expertise among member agencies, such as the extensive social media experience of Bolin Marketing in Minneapolis, as well domestic Tribe clients eager to expand internationally.

Turab Lakdawala, the managing director of Tempest Advertising, the Tribe agency in Hyderabad, said: "Many Indian companies are looking beyond their national boundaries. But they require international understanding."
Gaudelli MCW, the network's Mexican operation, which handles luxury tourist resorts wanting to take their advertising international, is looking to other Tribe agencies for more high-tech marketing solutions for Telmex, which provides telecoms products and services to Mexico and other Latin American countries.
Unsworth insisted there would be no problems with consistency of service for clients across the network. "I would trust any of these guys to work with any of my clients," she said.