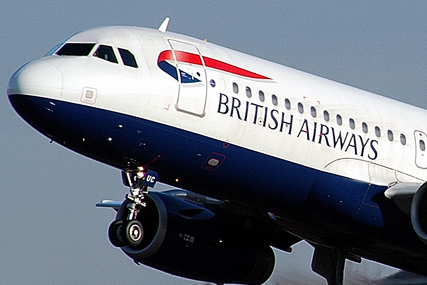 The ad, which takes the format of an open letter from chief executive Willie Walsh, states that the airline will "keep [its] flag flying".
Walsh says: "We have a significant number of cabin crew who don't believe in the strike and will continue to work. They will be supported by countless volunteers from across our airline."
He writes about the political criticism of the strike, including attacks from Gordon Brown, business secretary Lord Mandelson and transport minister Lord Adonis, and claims that trade union Unite "has made the wrong decision and misjudged the mood of our times".
Last week, British Airways launched a viral campaign attacking the decision by cabin crew to strike. The two-and-a-half minute video shows Walsh talking to the camera about the forthcoming strike.
Members of the Unite union voted in favour of a three-day strike from 20 March, followed by a four-day strike set to go ahead from 27 March.
Walsh has been locked in talks with Unite's joint general secretary Tony Woodley in an effort to call off the industrial action. Negotiations are set to resume today.