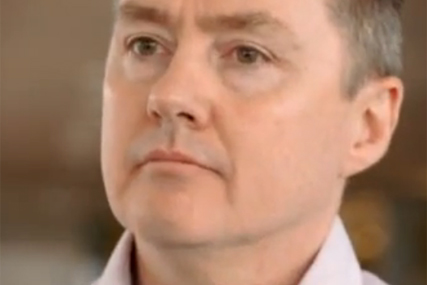 The two-and-a-half minute video, which has been posted on BA.com and the airline's YouTube channel, shows chief executive Willie Walsh talking to the camera about the forthcoming strike.
Walsh states that he is "very disappointed" by the decision by Unite members to strike, which he claims will be a "big blow" to both the company and to customers.
However, Walsh adds that British Airways has "advanced contingency plans" in place: "You're going to see British Airways coming together in the interests of our customers to make sure that this great company continues to fly."
Last week, members of Unite voted in favour of a three-day strike from 20 March, followed by a four-day strike set to go ahead from 27 March.
Unite said that, should no resolution be reached after the strike has taken place, further industrial action will be called after 14 April.
Lord Adonis, the transport minister, waded into the row at the weekend, telling the BBC he "absolutely" deplored the strike.
He added: "It is not only the damage it's going to do to passengers and the inconvenience it's going to cause – which is quite disproportionate to the issues at stake – but also the threat it poses to the future of one of our great companies in this country."
As revealed in Marketing two weeks ago (2 March), British Airways asked digital agency Agency.com to create a social media strategy aimed at providing customers with the latest information on services, should the industrial action go ahead.
Separately, rival airline bmi has launched a series of tactical press ads targeting British Airways customers affected by the industrial action.