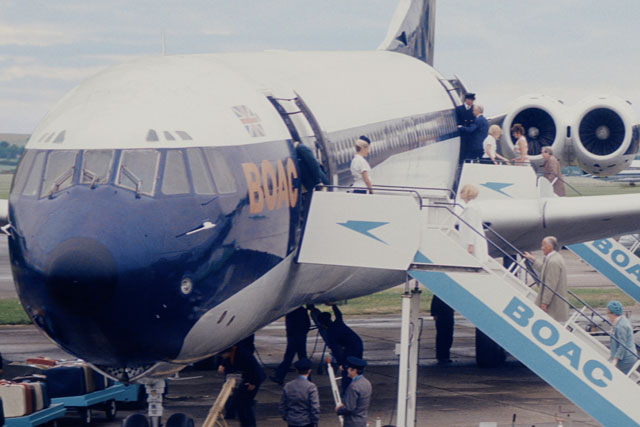 The airline has appointed the intermediary Oystercatchers to oversee the process and said that it is using the review to ensure that it has the best partners to meet its digital requirements.
British Airways' review is expected to encompass all of the brand's online marketing activity, including social media campaigns and banner ads.
It emerged last week that British Airways is holding a separate review to work on developing the BA.com website. This is understood to be a one-off project.
Being, the TBWA\London group agency, currently handles the bulk of British Airways' digital advertising business. The agency was formed in January partly out of Agency.com, which had held a relationship with British Airways since 1996.
Earlier this week, British Airways launched an online ad by Bartle Bogle Hegarty.