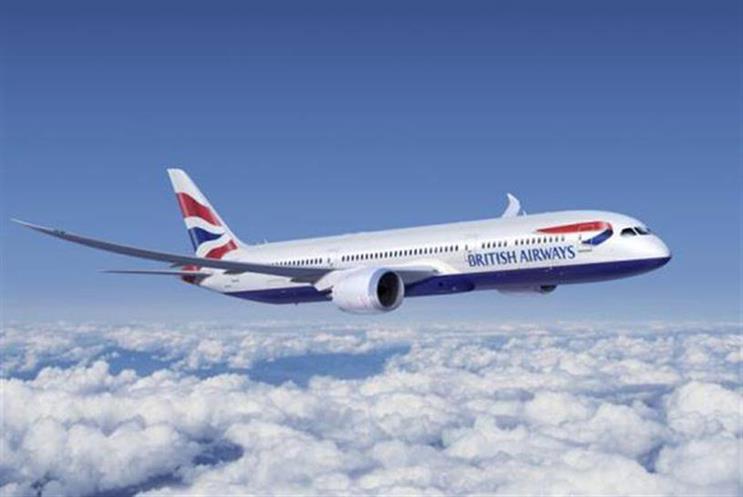 Passengers are being given a mini chocolate bar instead of a sandwich and a snack, The Sun reports.

The airline, which was reported to have studied plans to charge for food in recent months, has dropped the number of meals served to Economy passengers on flights under eight-and-a-half hours from two to one.

Premium Economy passengers are hit in the same way on flights under seven hours.

According to The Sun, one passenger who paid £500 to fly from Heathrow to New York in economy branded the new menu an "insult".

The airline said yesterday that it no longer provides the second service meal box to World Traveller customers on flights under seven hours.

A BA spokesman added: "We offer customers on all of our transatlantic flights a three course meal, bar service and snacks and on our longer transatlantic flights, including to the west coast, customers are offered an extra meal during the flight.

"We regularly review our catering to ensure we are investing where it matters most to our customers."