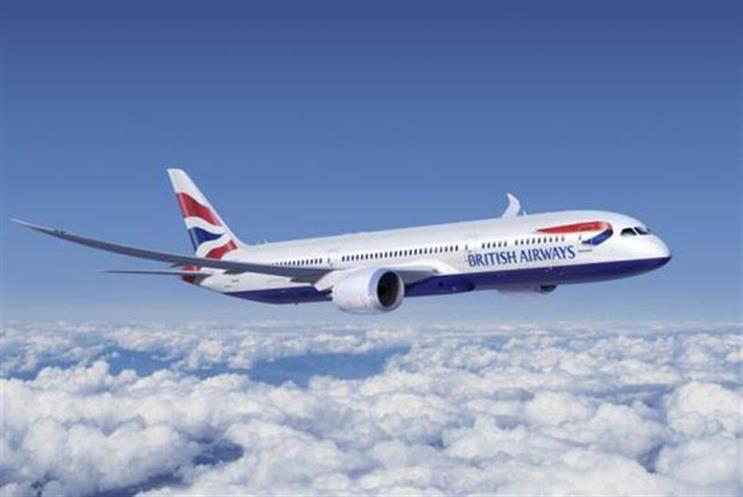 Amelia Brophy, head of brands at research firm YouGov, says the latest crisis to hit BA "comes at a bad time for the airline".
She said: "Data breaches can be very serious for a brand. While people can generally forgive delays or other glitches, these sorts of crises can obviously feel a lot more invasive, personal and worrying for the customer."
The scale of the BA data breach has caused surprise because hackers have also stolen the three-digit CVV security code, the storing of which by companies is prohibited by the PCI security Standards Council. British Airways insists it did not store the CVV numbers on its systems.
The news of the data breach comes just as the BA brand was recovering from a damaged reputation caused by last year's IT meltdown.
The airline's 'impression score', which measures whether someone has a positive or negative impression of a brand, is now 10 points lower than it was in August 2016, according to YouGov's BrandIndex data.
BA's impression score currently stands at +36 after rallying after last year's major IT crisis, where it fell as low as +18.
Brophy said: "We would expect British Airways to see its metrics fall again in the aftermath of the data breach. Of course, as we've noted in previous cases, the speed and efficiency in which a brand is seen to have dealt with the problem will impact on how lasting the impact is."
It took TalkTalk ten months to claw back its previous YouGov brand scores after suffering its high-profile data breach.
BA has rushed to perform damage control by running full page ads in today's newspapers apologising for the breach, after informing customers who have been affected about the breach last night.
About 380,000 transactions were exposed to the breach, impacting customers who used the BA website between 22:58 on 21 August and 21:45 on 5 September.
Jane Bloomfield, UK head of marketing at Kantar Millward Brown, believes the airline's quick PR offensive could help it weather the storm.
She said: "While this data leak is obviously troublesome for BA and its customers, if they continue to clearly communicate, as they have done this morning, and reassure customers as to how they are dealing with the breach, then the strength of brand will undoubtedly help them recover."
British Airways was the strongest performing UK airline last year in Kantar Millward Brown's annual BrandZ study.
Bloomfield added: "Much of that success comes from the strong brand love felt for British Airways and the clear sense of purpose behind the brand.
"British Airways can and must control their response and actions in the aftermath and be quick to restore customers' faith."