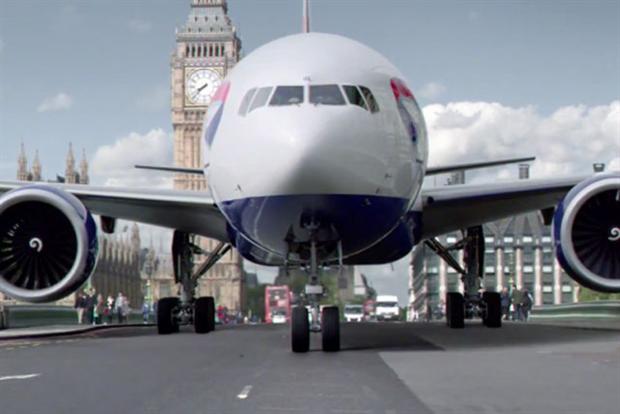 Twitter user Hasan Syed bought a promoted tweet through the site's self-service ad platform and tweeted a series of messages criticising the loss of the luggage and the delayed response.
BA responded this morning, apologising for the delayed response and asking for Syed to direct message (DM) his baggage reference.
Syed questioned the policy of not having 24-hour social media support and asked BA to DM him, to which it responded he had to be following it before he could be sent a DM. He replied he was following it already.
A BA spokesman said the complaint was now being resolved. 'We're in contact with the customer, we've apologised for the inconvenience and we're getting the luggage to him. We've got his bag and we've apologised we couldn't get it to him sooner.'
@HVSVN Sorry for the delay in responding, our twitter feed is open 0900-1700 GMT. Please DM your baggage ref and we'll look into this.
— British Airways (@British_Airways)
September 3, 2013
@British_Airways how does a billion dollar corp only have 9-5 social media support for a business that operates 24/7? DM me yourselves.

— ? (@HVSVN) September 3, 2013
@HVSVN We can't DM you as you aren't following us. If you'd like assistance we will need your baggage reference.

— British Airways (@British_Airways) September 3, 2013
@British_Airways jesus. I have been following you already. Did you even bother to check?

— ? (@HVSVN) September 3, 2013
This article was first published on prweek.com