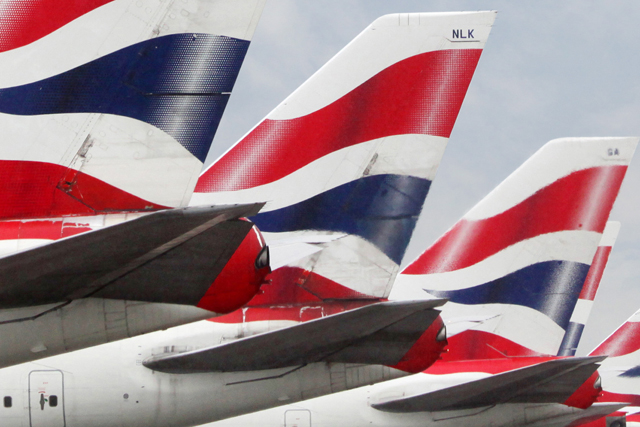 The agreement reached between the union Unite and BA's new chief executive, Keith Williams, looks to have lifted the threat of industrial action for the summer, although it still needs the backing of union members.
A strike-free period would give British Airways a clear path to run its first dedicated brand-led campaign in two years, with ads that will re-engage with consumers and remind people of the airline's strengths.
Kerris Bright, former global marketing head at BA, who was working on the campaign with the airline's creative agency BBH before her recent departure, said last month that the campaign would "put a great brand back on the map".
The industrial action has lasted nearly two years and resulted in 22 days of strikes.
The agreement, in which BA has said that it will restore travel concessions to crew members, has in turn seen Unite acknowledge that the airline's "cost-saving" structural changes within the cabin crew operations are permanent.
Len McCluskey, general secretary of Unite, said: "We are delighted to have reached an agreement, which I believe recognises the rights and dignity of cabin crew, as well as the commercial requirements of the company.
"This agreement will allow us to go forward in partnership together to strengthen this great British company – good news for BA, its employees and its customers alike."
BA said in a statement: "On behalf of our customers, we are very pleased the threat of industrial action has been lifted and that we have reached a point where we can put this dispute behind us.
"British Airways cabin crew are rightly renowned for their professionalism and skills. Our airline has a great future, and everyone within it intends to move forward together."
Last week, BA launched a new advertising campaign featuring its Olympic ambassadors as part of its 'Great Britons' push.