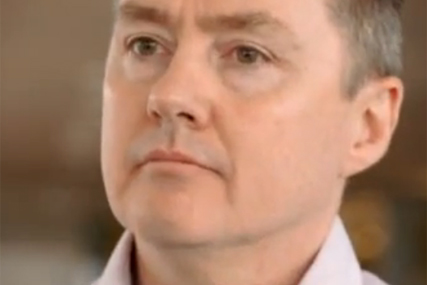 BA chief executive Willie Walsh has appeared in a series of videos on the airline's YouTube channel since Friday, in an attempt to reassure travellers that flights are going ahead and refuting stories of stranded aircraft.
In the latest video, uploaded yesterday (21 March), Walsh described a visit to Heathrow Terminal 5 and claimed that the atmosphere at the terminal was "very positive".
He said that "very good numbers" of cabin crew were arriving for work, including 97% of employees at Gatwick airport and more than 50% at Heathrow.
Walsh also attacked a number of claims made by Unite, including one that British Airways had left 40 aircraft stranded at Cardiff and Shannon airports.
"We promised we would keep British Airways flying; that's exactly what we've done," he said. "We're delighted that so many people at British Airways have come together to make sure we keep the flag flying."
BA's online video offensive comes as Unite joint general secretary Tony Woodley called on the chairman of BA, Martin Broughton, to intervene in the dispute and instigate new negotiations.
The union has also accused British Airways of sending empty "ghost flights", filled with only a small number of customers, as a "propaganda gesture".
The initial three-day strike by Unite members finishes today, with a further four-day walkout set to begin on 27 March.
BA is the latest multinational company to turn to YouTube in the face of a PR crisis. Last month, YouTube played an integral part in Toyota's marketing offensive following its global recall revelations.
The global online video site enables a brand to react quickly and to control the message it wants to convey across geographic borders, at low cost.