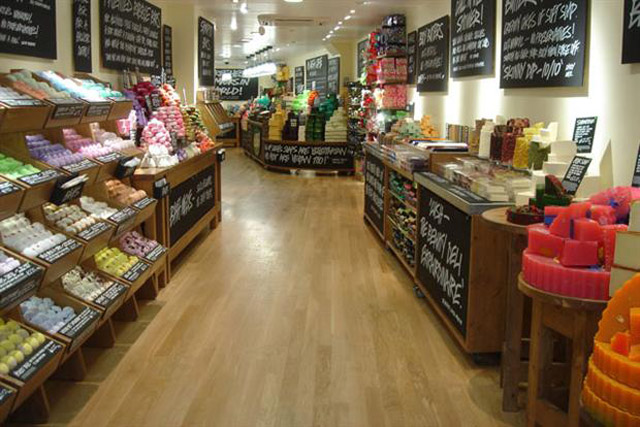 The deals were struck as part of a Government-led trade visit to India, headed by deputy prime minister Nick Clegg.
Lush will open its first shop in Mumbai – India's largest city – later this year after approval from the country's Ministry of Commerce.
The deal is being presented as the ethical cosmetic brand's first foothold in India, although the company had been trading there for more than 10 years. According to an announcement on the Lush India site, the company pulled out of the country in December 2013 – for unknown reasons – promising to return in 2014. Lush has yet to respond to a request for clarification.
Separately, United Biscuits will up its investment in its India operation from £30m to £50m. The company has already had success in India with its Hobnobs and McVitie's brands. It is not clear whether the company plans to introduce its other brands, such as Jaffa Cakes.
Other brands signing deals include York-based Pavers Shoes, which will boost its presence to 100 stores with a £10m investment. Hull brand Chaucer Foods will export 60 tonnes of croutons to India per year, in a £100,000 deal, while drinks brand Fever-Tree will make India its 50th export country, selling Indian tonic water.
Commenting on these deals, Nick Clegg said: "The opportunities presented by the Indian retail and food and drink sectors are obvious. Travel around India and you'll see more and more British products appearing on the shelves of India's grocery stores.
"India's food and drink industry is one of the fastest-growing sectors in this market.
"I am delighted to see British companies expanding, and I am glad to see the delegation I am leading helping our great retail sector to make even greater inroads and launching iconic brands globally."