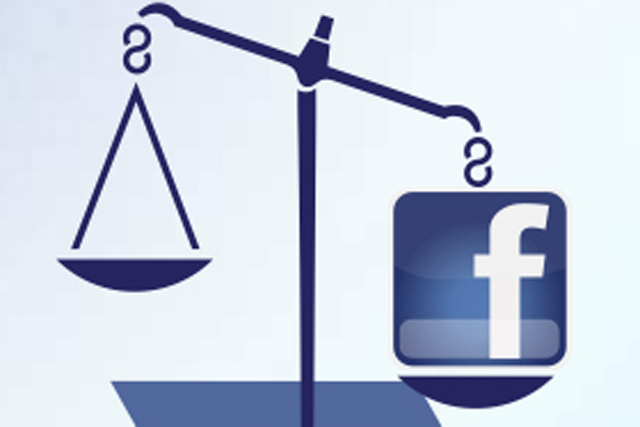 According to a report by McCann Truth Central, the global intelligence unit of McCann Erickson, globally 25% of young men (18-24) and 17% of women worry that their obsession with technology and social networking is encouraging more sedentary living.
The Truth About Wellness study revealed that, in an age where technology is designing movement out of everyday lives, consumers are showing increased anxiety about their health.
These "Cyberchondraics" are a growing breed. Globally, one in four people believe that consumers' obsession with health is in itself unhealthy. Consumers who look for health information online are most likely to diagnose themselves with depression, obesity-related illnesses, allergies and migraines.
However, one in three British consumers feel more control of their health as a direct result of technology and a third trust technology more than their instincts.
McCann conducted quantitative research with 7,000 consumers globally in the US, UK, Japan, China, Turkey, South Africa and Brazil.