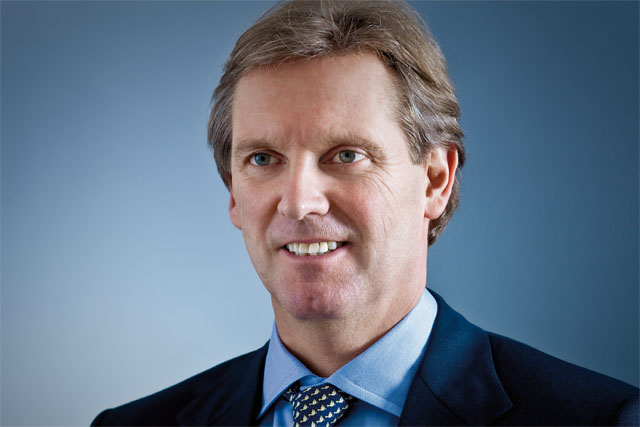 Bentley will step down from the role he has held for six years on 30 June 2013 in order to "pursue his ambition to become a chief executive", according to British Gas.
British Gas has placed more emphasis on marketing during Bentley's leadership, promoting marketing director Chris Jansen to the position of managing director of British Gas Services and moving Will Orr from director of communication and brand marketing to commercial director of British Gas.
During Bentley's tenure the profits of British Gas have also soared on the back of increasing energy bills despite the continued pressure on household budgets as a result of the stagnant economy.
British Gas owner Centrica attributes soaring residential energy supply profits in 2012 to a "warm" 2011, which resulted in average domestic gas consumption increasing by 12%.
Profits for the company's residential services unit, which includes boiler maintenance, rose 16% to £312m for the year ending 31 December 2012.
Sam Laidlaw, chief executive at Centrica, said: "We have taken the lead during 2012 in helping more households save energy and supporting the people who need the most help.
"It's important that Centrica makes a fair and reasonable return so that we can continue to make our contribution to society and to invest. Last year we incurred a tax charge of over £1bn and invested over £2bn to secure new sources of energy for the UK, well in excess of our profits."
Centrica has pointed out its contribution to society includes 400,000 customers receiving a £130 Warm Home Discount.
Centrica also revealed Bentley will leave with his full pension entitlement. Based on his pension contributions at 31 December 2012 and assuming he retires at the age of 58, Bentley will be entitled to an annual pension of approximately £226,200.