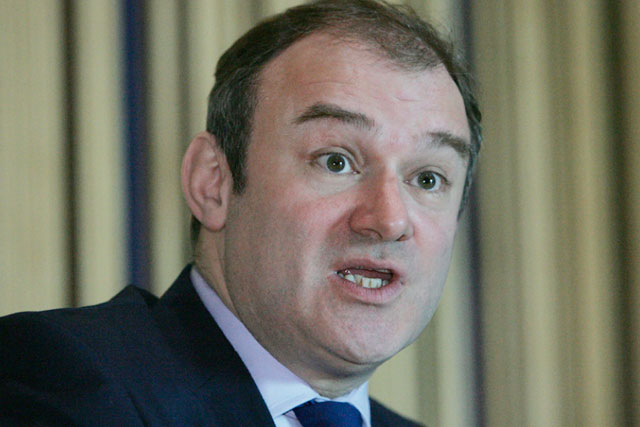 According to reports, the letter to Ofgem and the Competition and Markets Authority (CMA) argued that profit margins at the "Big Six" energy companies were too high, singling out British Gas and SSE.
Davey suggested that Ofgem takes action to improve competition and lower gas prices for consumers, including "a break-up of any companies found to have monopoly power to the detriment of the consumer".
The letter follows severe criticism of the energy sector by Labour Party leader Ed Miliband, who has pledged to freeze energy prices until 2017 if his party wins the next General Election.
The Office of Fair Trading, Ofgem and the CMA are carrying out an independent assessment of energy pricing, following significant price rises by each of the Big Six – British Gas, EDF Energy, Npower, SSE, Scottish Power and E.ON – last year.
Ofgem has already announced new measures to simplify retail price tariffs, with British Gas recently confirming plans to match its cheapest tariff with that offered by Sainsbury's Energy, which it provides under a white-label agreement.
EDF Energy marketing director Martin Stead recently told Marketing it plans to distance itself from the other big players and act as a "consumer champion".
Separately, smaller energy provider Ovo has launched a campaign positioning itself as an alternative to the Big Six.