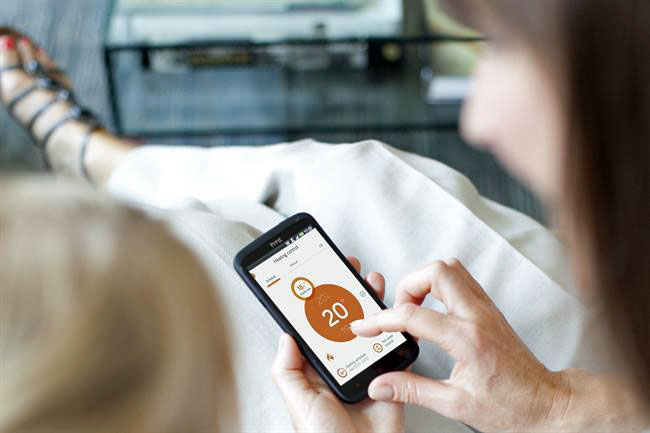 The energy firm has announced half-year operating profits of just over £1bn, down 35% on 2013, while profits from residential supply also fell by 26% to £265m.
The company blames the drop in profits on "lower [energy] consumption due to warmer than normal weather in the UK", as well as "energy efficiency measures". It expects the average customer bill to be around £90 lower in 2014 than the previous year.
British Gas said it aims to move 2.4 million residential customers to smart meters by the end of 2015. It claims 100,000 smart thermostats have been sold to date, with increased sales under its Hive brand.
Centrica chairman Rock Haythornthwaite said: "The first half of the year has seen challenging market conditions across the group, both as a result of the weather and reflecting the wider political environment."
Haythornthwaite also paid tribute to the "exceptional leadership" of chief executive Sam Laidlaw, who will step down at the end of the year after eight years running the business. He will be replaced by Iain Conn, head of refining and marketing at BP.
Earlier this month, it was announced that Birds Eye marketer Margaret Jobling is to join British Gas as brand and marketing director in October.