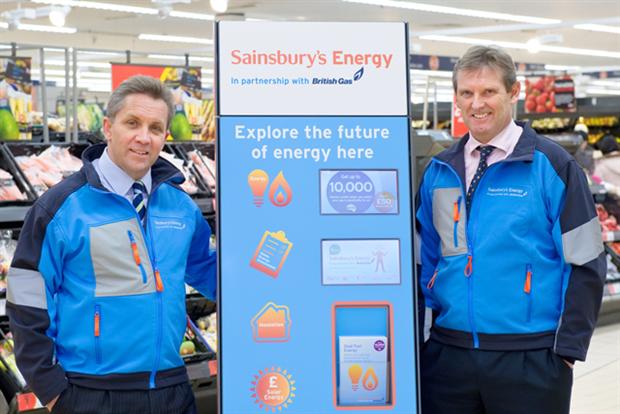 British Gas is preparing to make a formal announcement tomorrow (16 January) that British Gas customers will be offered the cheapest tariff on Sainsbury's Energy, a white label brand it set up in partnership with Sainsbury's.
Yesterday morning, a search on price comparison site uSwitch found a three-bedroom family house on a standard tariff in south-east London using British Gas would save £208.47 by switching to Sainsbury's Energy.
Marketing revealed that British Gas and SSE could exploit a loophole in Ofgem's rules to avoid telling its customers they can get a cheaper deal on their white-label brands.
Ofgem has been attempting to increase transparency in the industry, but its Retail Marketing Review (RMR) rules do not yet cater for white-label brands.
An Ofgem spokesman told Marketing that it needed to give "further consideration" to the right regulatory framework for the white-label business model and, as a result, will be publishing a call for evidence at the end of this month.
He added: "In the interim, we have granted an exemption from certain RMR rules until 31 December 2014 for white-label providers that were in existence on or before 1 March 2013."
British Gas partnered with Sainsbury's and SSE tied with M&S to launch white-label brands under the Sainsbury's Energy and M&S Energy brand names before March last year.
SSE has not yet revealed if it will inform both SSE and M&S Energy customers of its cheapest tariff as a gesture of goodwill.
An SSE spokesperson said: "Suppliers are required to tell customers about their own cheapest tariff in written communications like bills, annual statements and letters.
"This does not currently extend to white-label brands, although Ofgem is considering implementing changes at the end of 2014."