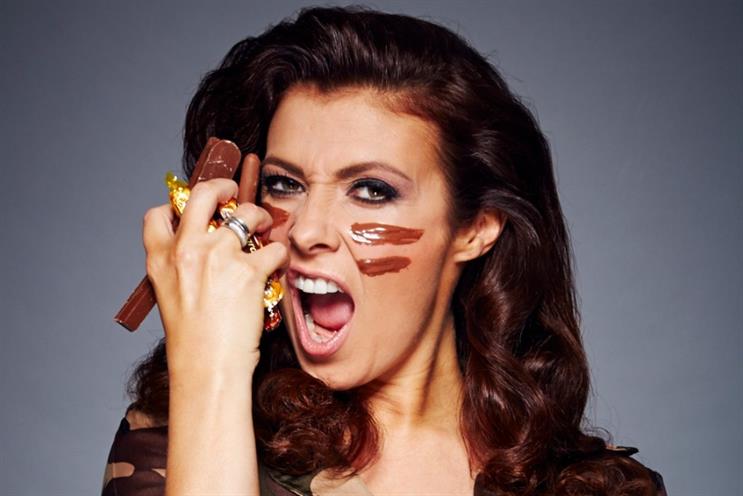 The campaign is fronted by Coronation Street actress Kym Marsh, and asks dechoxers to raise money by asking friends or family to sponsor their month of self-restraint.
Participants are also encouraged to donate the money they would have otherwise spent on their daily KitKat.
The charity has launched a dedicated Dechox microsite for the campaign, featuring videos and tools to help keep up participants' resolve.
The campaign will also run on social media sites with the #dechox tag, and a dedicated Dechox Facebook page.
Leah Mates, fundraising projects manager at the British Heart Foundation, said: "This [is] the first time we've asked supporters to raise money for the BHF by abstaining from something they love as part of a national campaign.
"We hope as many people as possible will get involved in the first year of Dechox and encourage their friends and family to support and sponsor them."
Brand: British Heart Foundation
Agency: Killer Creative
---
Recommended