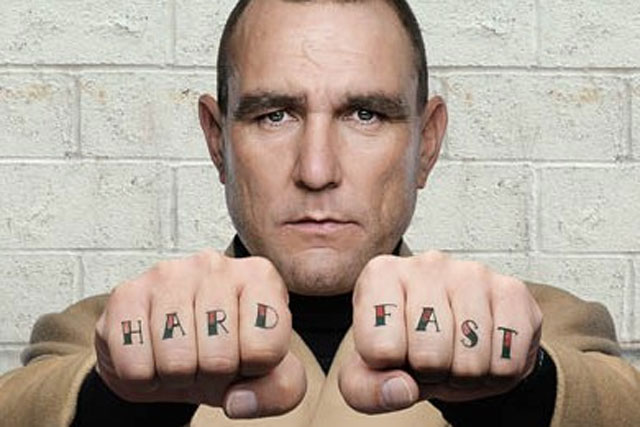 The charity kicked off an AAR-led review of its agency requirements in October. Chemistry meetings took place last week, and the charity has decided to consolidate its agencies into one.
It will hold pitches with four agencies including Inferno & DraftFCB, Engine, DLKW Lowe and Publicis. The final pitch is due to take place in March, with the appointment at the start of April.
The incumbent agencies Grey London, Arthur London and The Good Agency have left the process, although the latter two will continue to work with the BHF on fundraising specific events and appeals.
Nick Radmore, the head of social marketing and brand at the BHF, said the decision to consolidate advertising, digital and fundraising into a single agency for major campaigns was motivated by saving money.
Radmore said: "We've had a highly profitable and rewarding journey with Grey London over the past six years, and the relationship remains the longest with an agency in our history. The agency continues to do a fantastic job.
"However, it is our responsibility to make every penny count in our fight for every heartbeat, and following the appointment of CEO Simon Gillespie in March last year, we decided to re-evaluate our agency relationships to that extent."
Since its appointment in 2008, Grey's work for the BHF includes: "watch your own heart attack" starring Steven Berkoff; "the angina monologues" featuring the comedian Victoria Wood, which won a British Comedy Award; and "Vinnie", which has saved more than 40 lives to date and picked up a Creative Effectiveness Cannes Lion.
The agency's final project for the charity will be a genetics campaign that breaks in May.