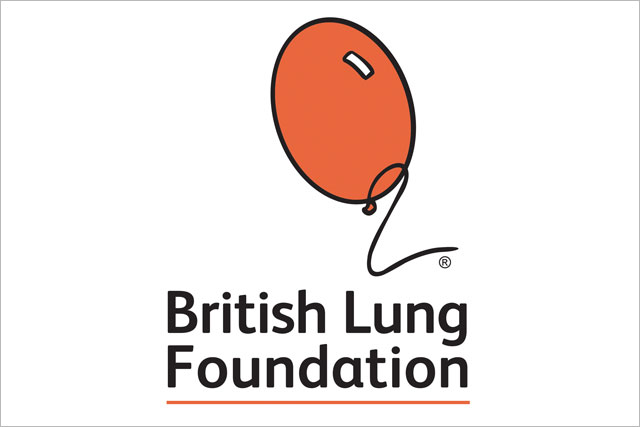 The two agencies pitched together as part of a team led by marketing consultants Bottom Line Ideas (BLI).
There were no incumbent agencies working for the charity.
The campaign kicks off with a 30-second TV ad on Monday (26 March) and comes ahead of Easter weekend, the traditional start of the DIY season.
The educational campaign urges amateur DIYers to "Take 5 and stay alive" by explaining the risks associated with asbestos in the home. The campaign includes online advertising, advertorials and social media.
Charlotte Guiver, fundraising & marketing director for the British Lung foundation, said: "Many people think asbestos is a thing of the past but this hidden killer is still lurking in many British homes.
"This core campaign idea is simple, memorable and hard to ignore. Most importantly, it could be a life saver."
Ian Prager, board planning director at Mike Colling & Co, said: "We are delighted to be involved in such an important project and believe our integrated approach will generate a considerable number of people seeking life saving information".
It is the British Lung Foundation's first big push to raise awareness of asbestos since it launched Mesothelioma Day in July 2010.