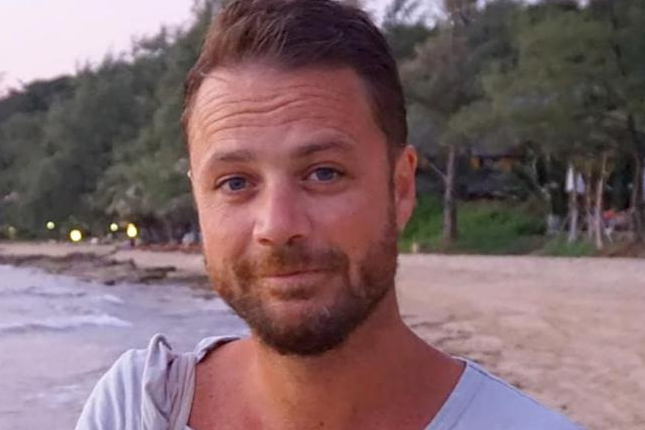 Chris Bevington, director of global partnerships and business development at Spotify, was killed after a truck drove into people in Stockholm on 7 April.
Daniel Ek, the founder and chief executive of Spotify, confirmed Bevington's death in a Facebook post.
He said: "Chris has been a member of our band for over five years. He has had a great impact on not just the business but on everyone who had the privilege to know and work with him. There are no words for how missed he will be or for how sad we all are to have lost him like this.
"Whilst this terrible news is sinking in, our primary focus is on supporting the family and loved ones of Chris in any way we possibly can."
Bevington, 41, was based in Stockholm with his family, the BBC reported.
Two Swedish people and one Belgian also died in Friday's attack, when a hijacked lorry was driven into a store. Fifteen more people were injured, with ten being treated in hospital and four in a serious condition.